We have all been told this or we have all heard this at some point in our lives.  But do we really practice this outside of book covers?  I have found myself practicing this more and more in my day-to-day as the years go by.  I once was really closed minded and never thought there was a story behind the rude person at the store, the sad lonely person at school, or the quite shy kid at the action sports park.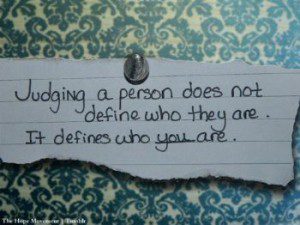 I have come to realize we all have a story, some good and some bad.  Either way, our stories are what make us unique as an individual and what has shaped us into becoming who we are today.  We shouldn't be ashamed of our story, we should embrace our story and use it to become the best version of ourselves as we possibly can.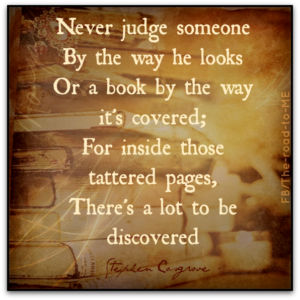 You may think you know what's going on based on your own perspective or information gathered, but this doesn't make your opinion correct.  Let go of stubborn, ignorant judgments and open your mind and heart to realizing you'll never know the whole story of another human being.
That's what Daily Brainstorms is all about, sharing stories with the world to inspire and motivate others in their lives.  Not only have I, my mom, and other people shown tremendous courage, we have overcome unfathomable adversity with the drive to live life and do what we love.  My story is just the beginning of what's to come with Daily Brainstorms.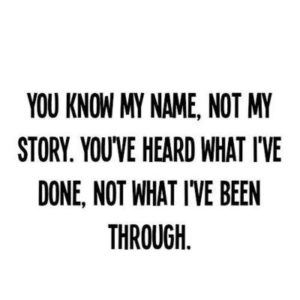 Next time you find yourself criticizing or judging someone else, just remember we all have a story as to what makes us stand apart and what makes us unique.  Instead of making your own judgments, why don't you ask them how they are doing or if they need a hand with something or a friend to talk to.  You may find this very rewarding and surprising.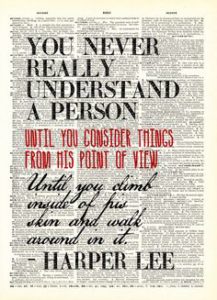 Less judgments and more open mindedness and love.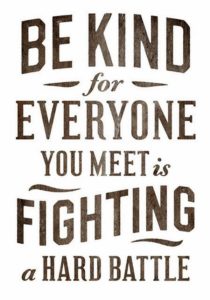 -Josh P.