2 years with this woman and they have all been amazing!
Starting out in very weird places in our lives, we met as athletic trainer (@jciake) and BMX athlete (me😜).
We were both in and out of relationships the first year we knew each other but bonded over months of Jackie helping me with my ACL rehab.
We became closer as time went on and we both left the relationships we were in and had overcome some pretty intense obstacles in our lives.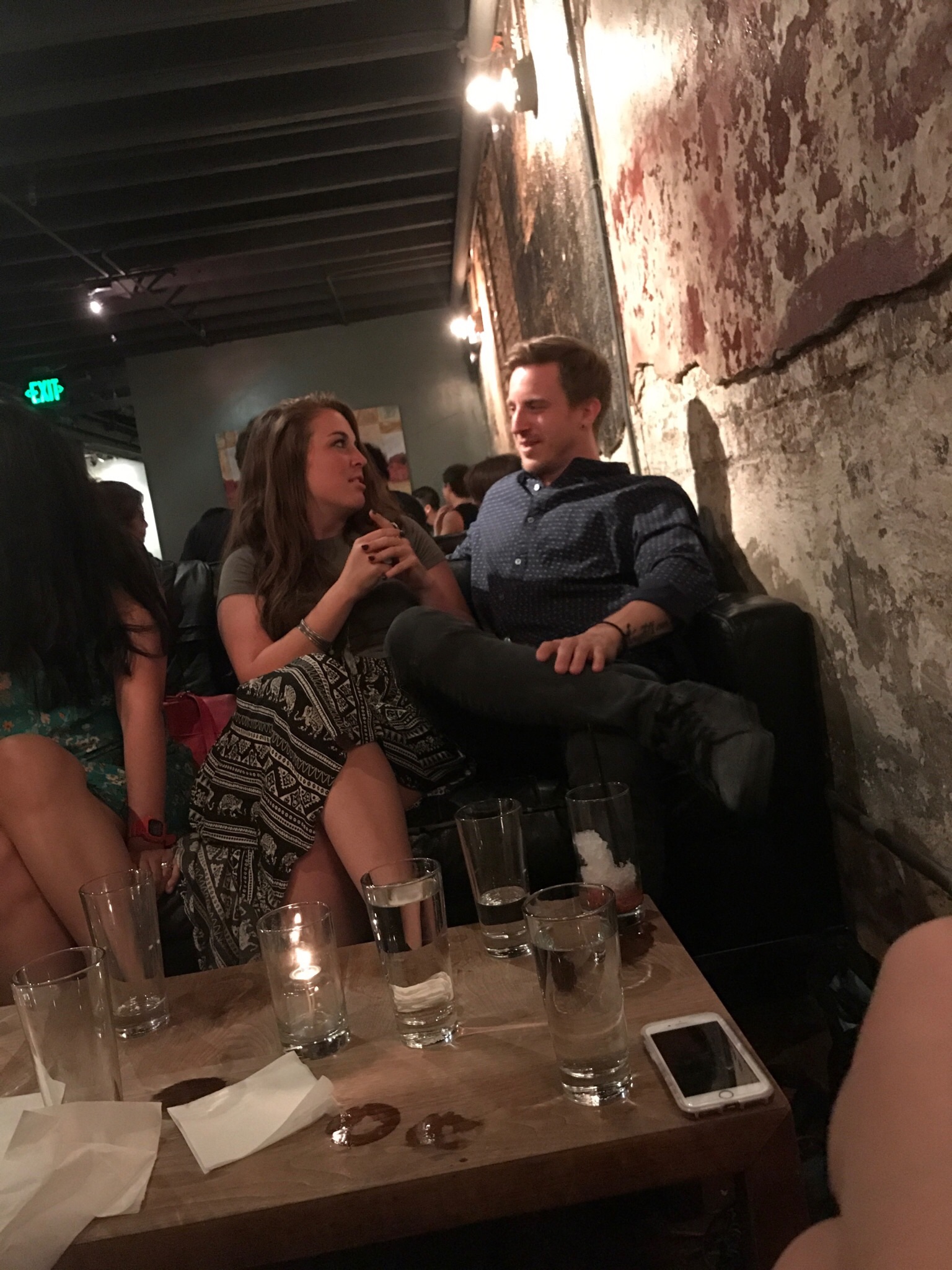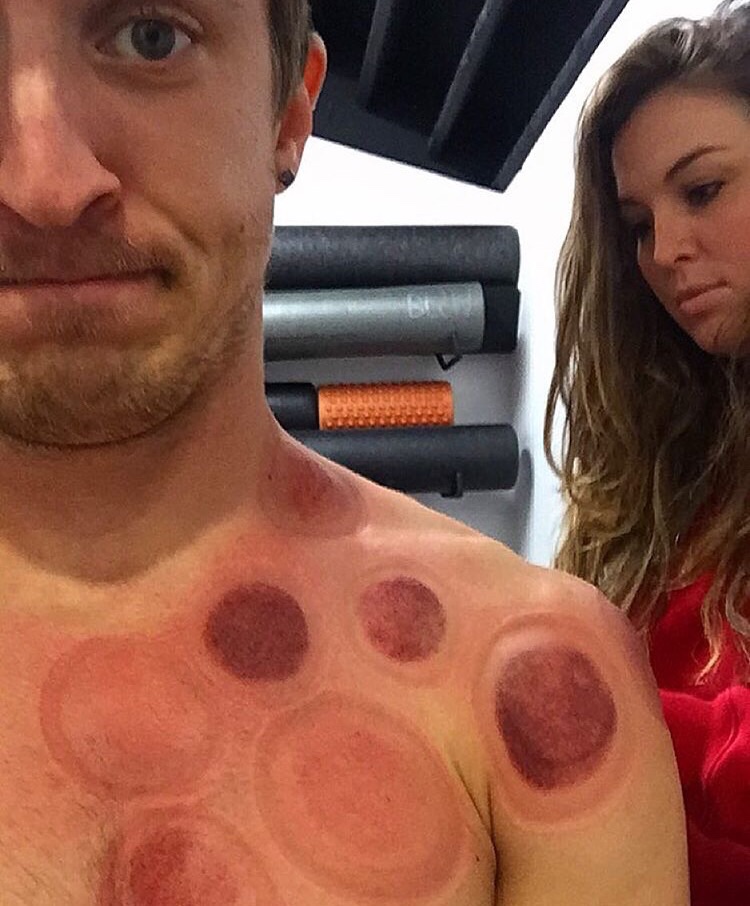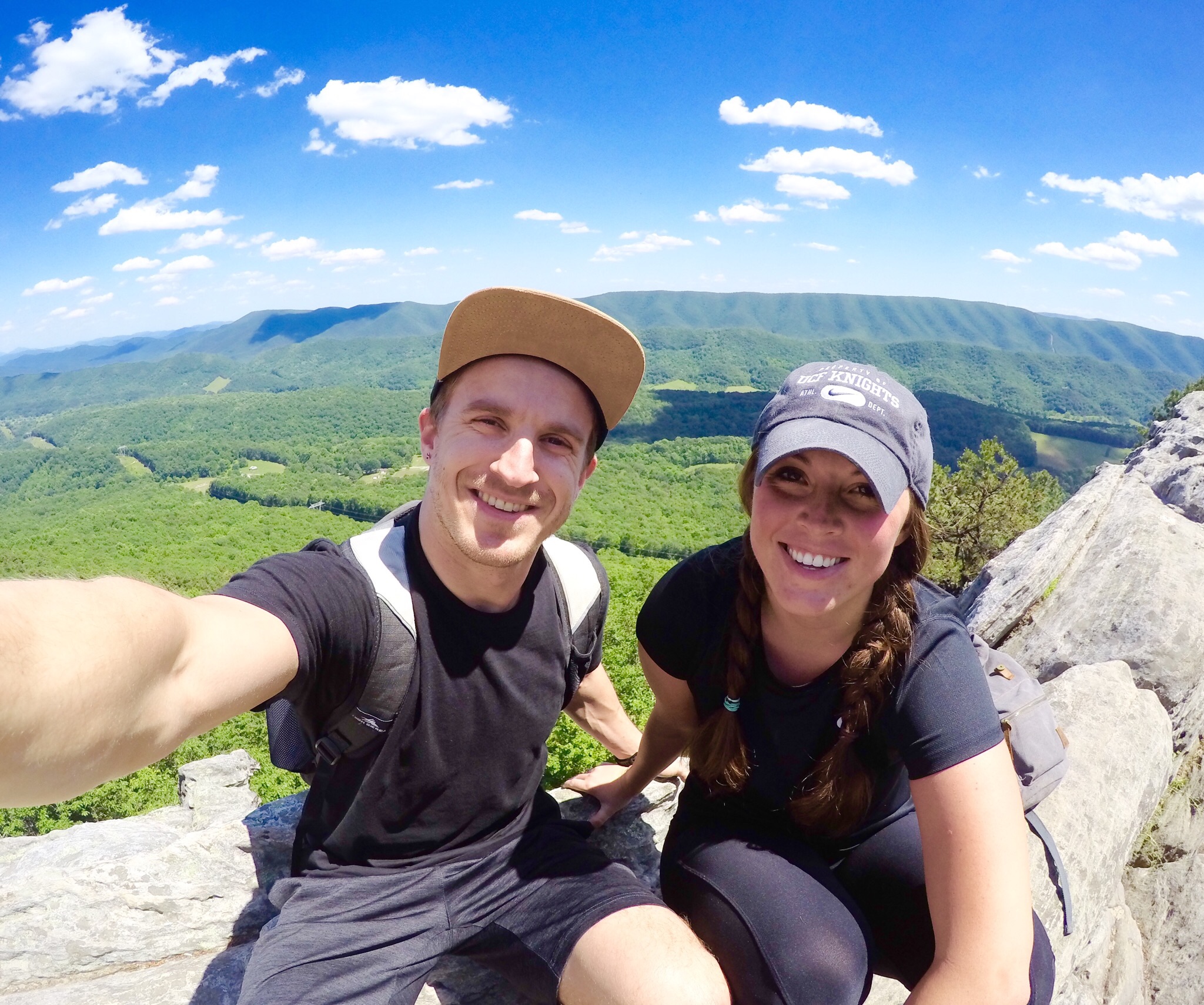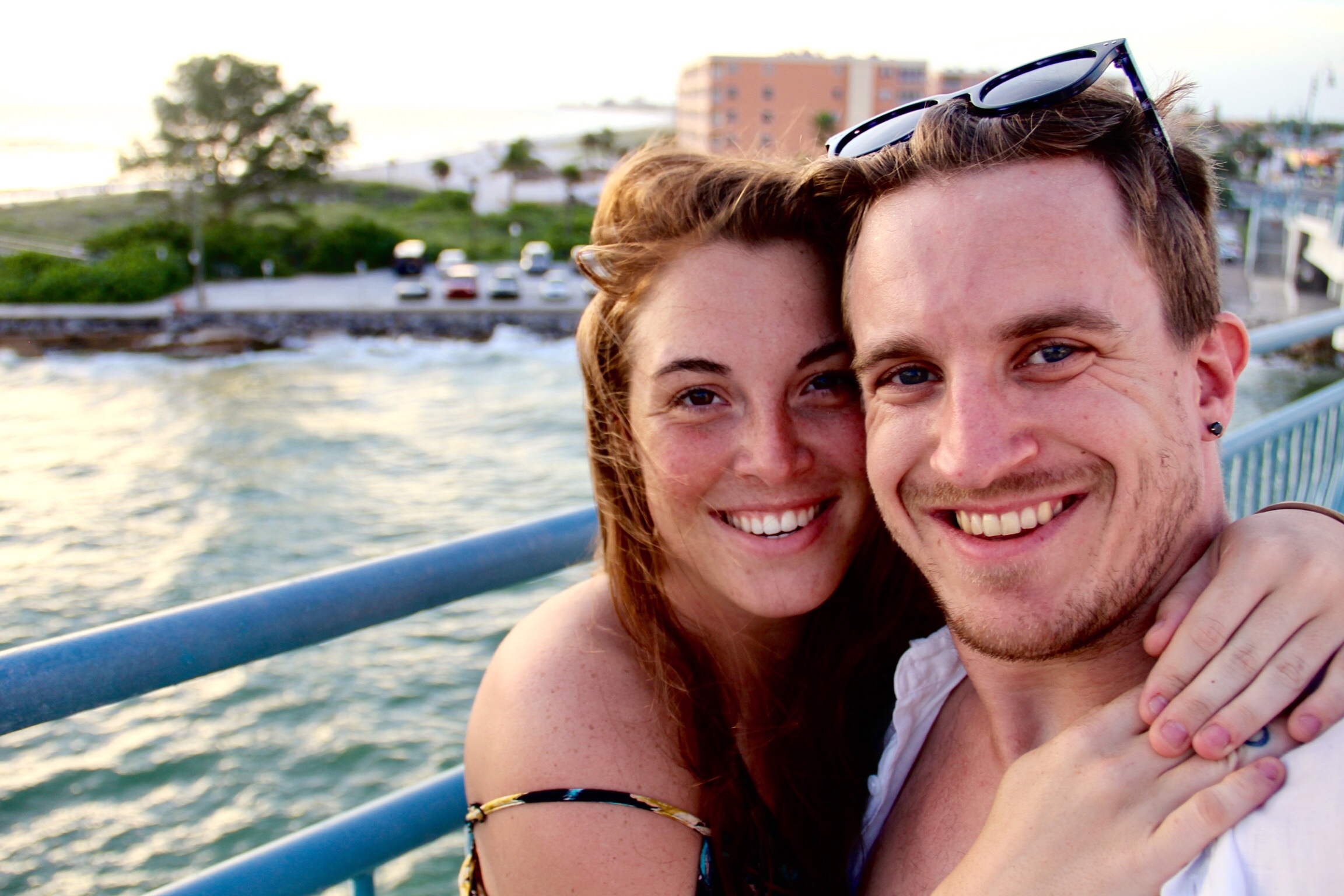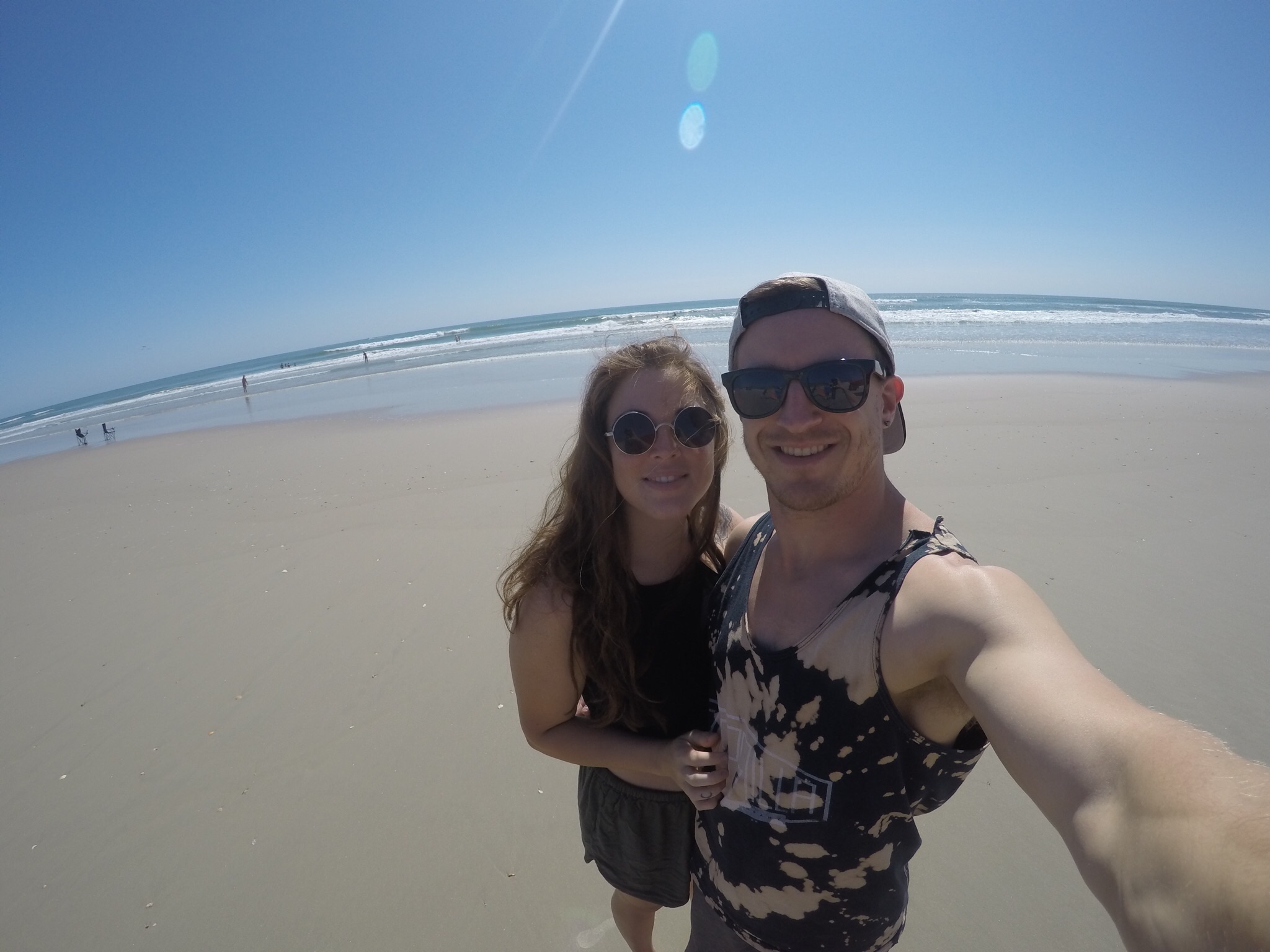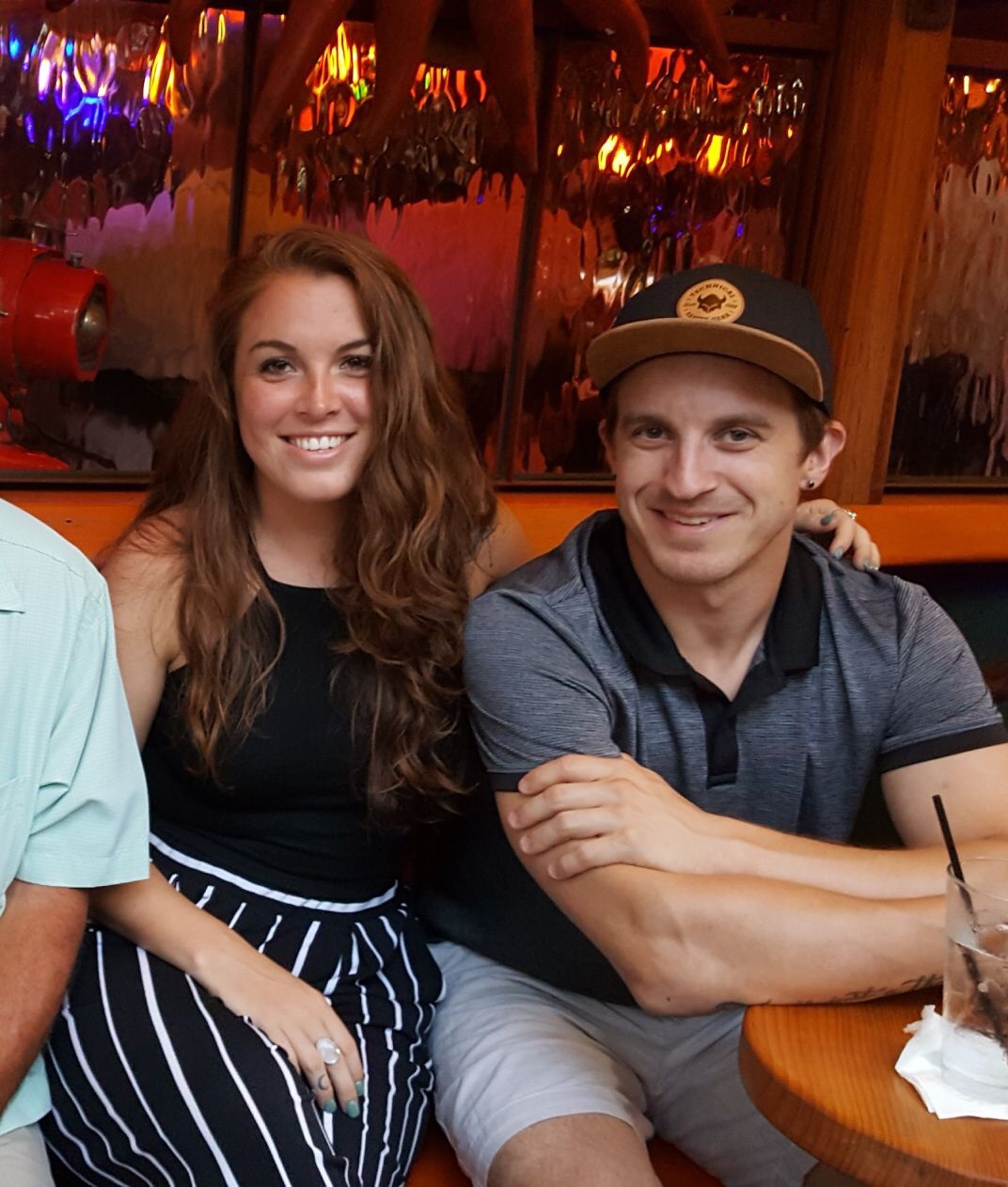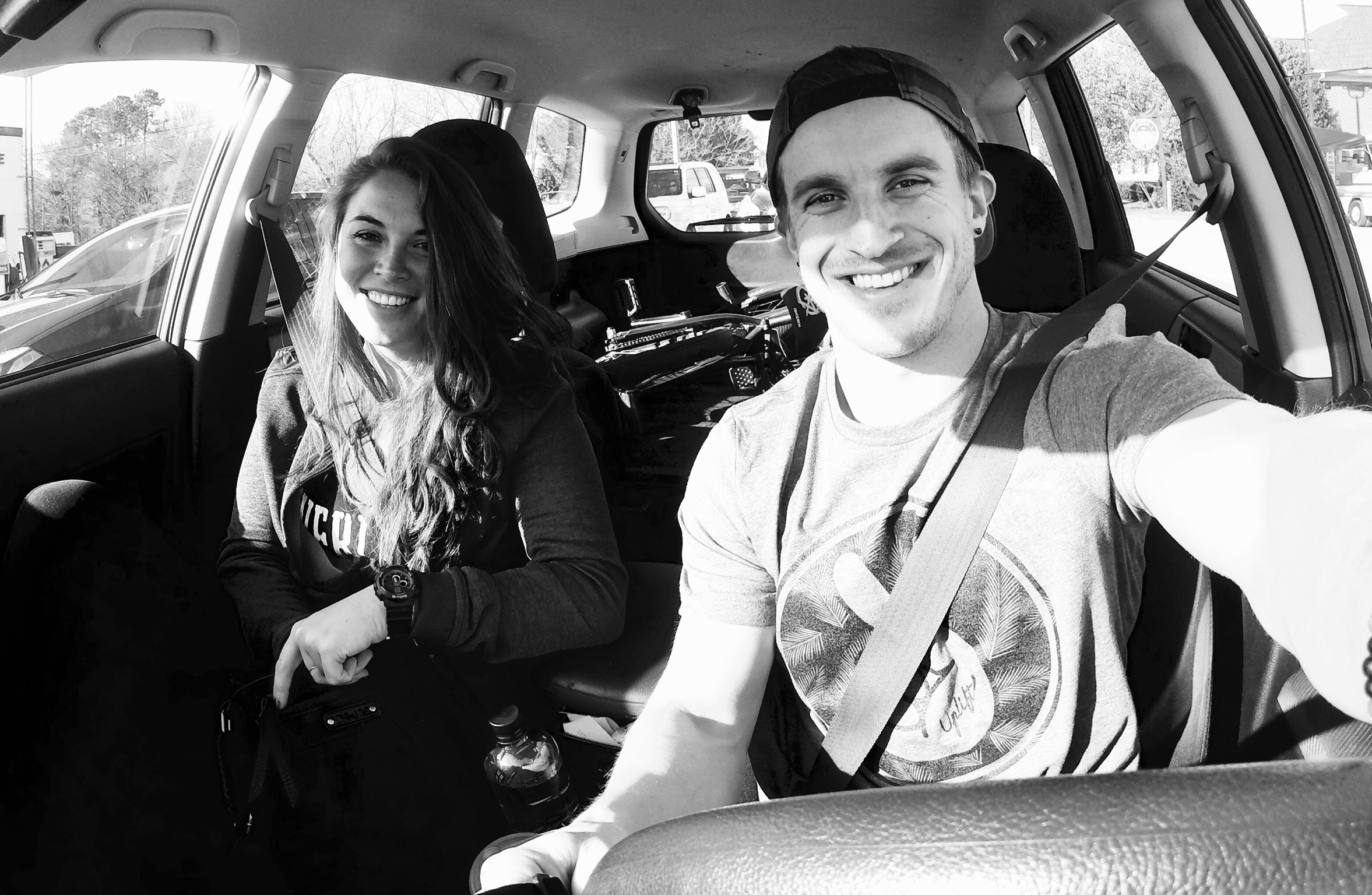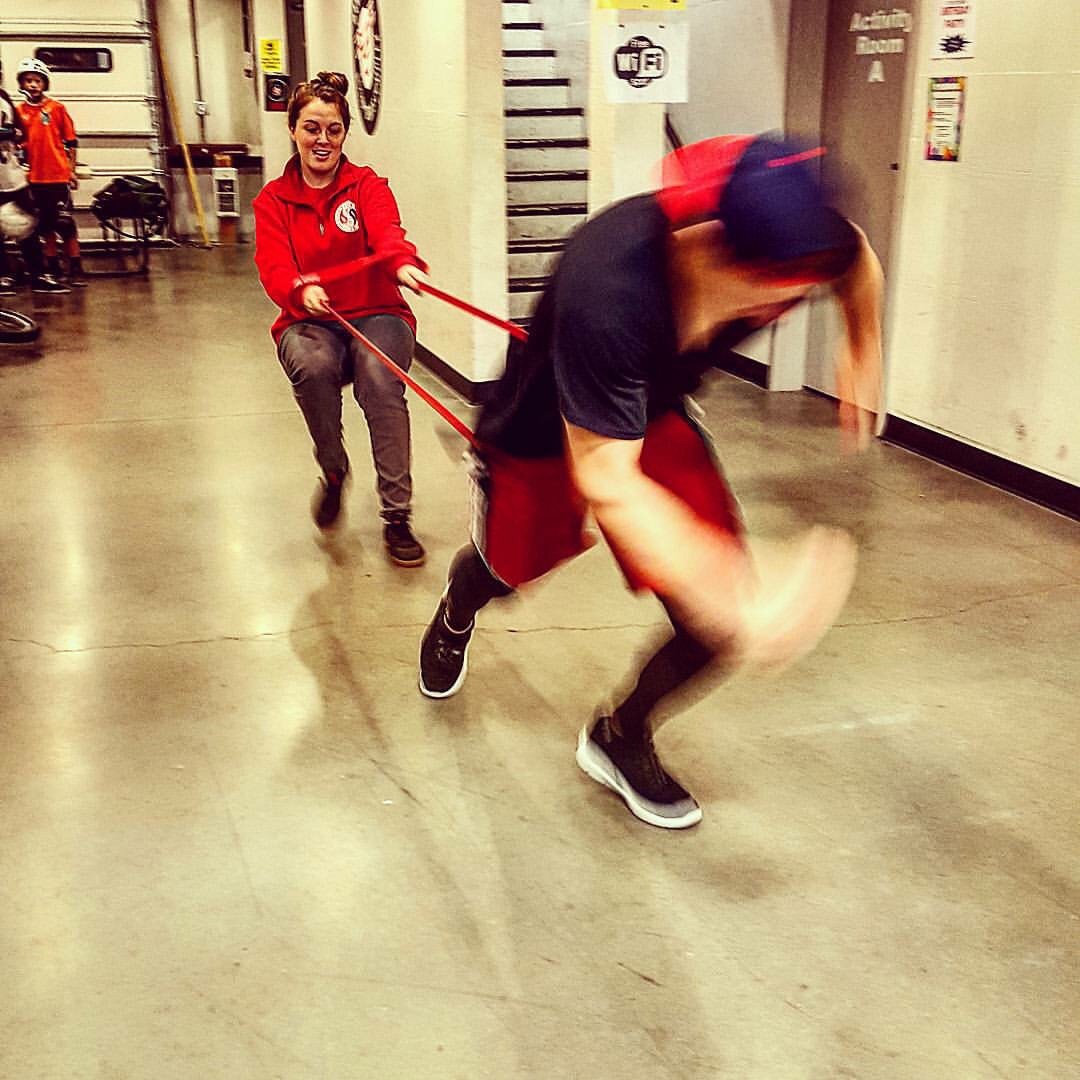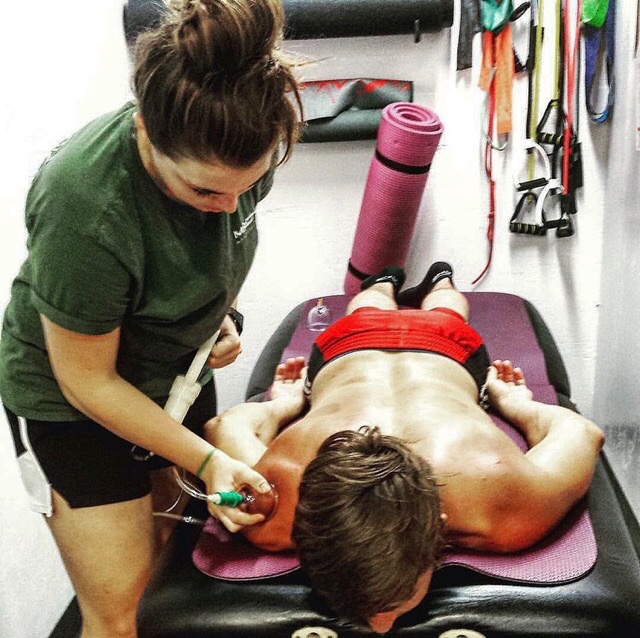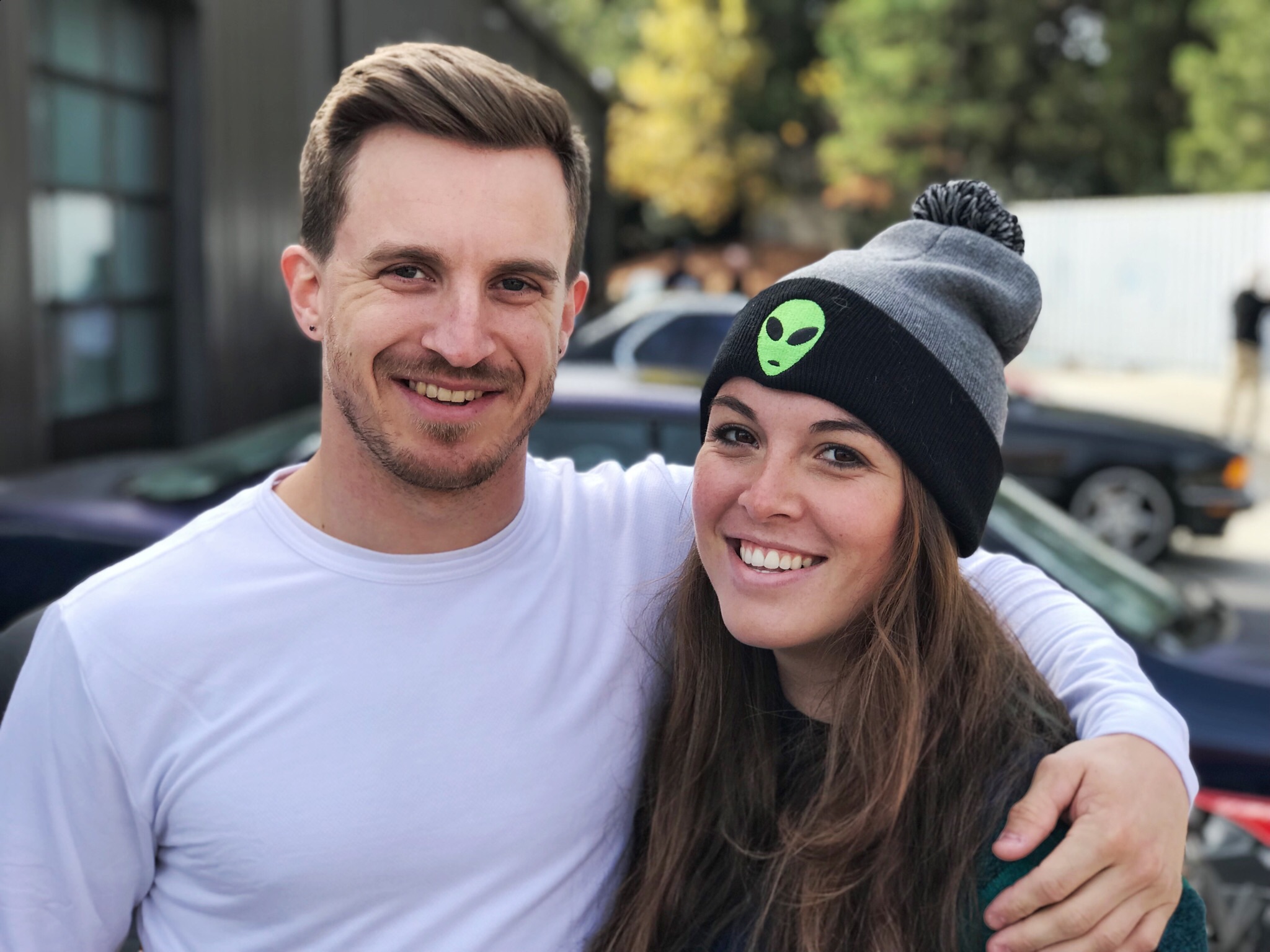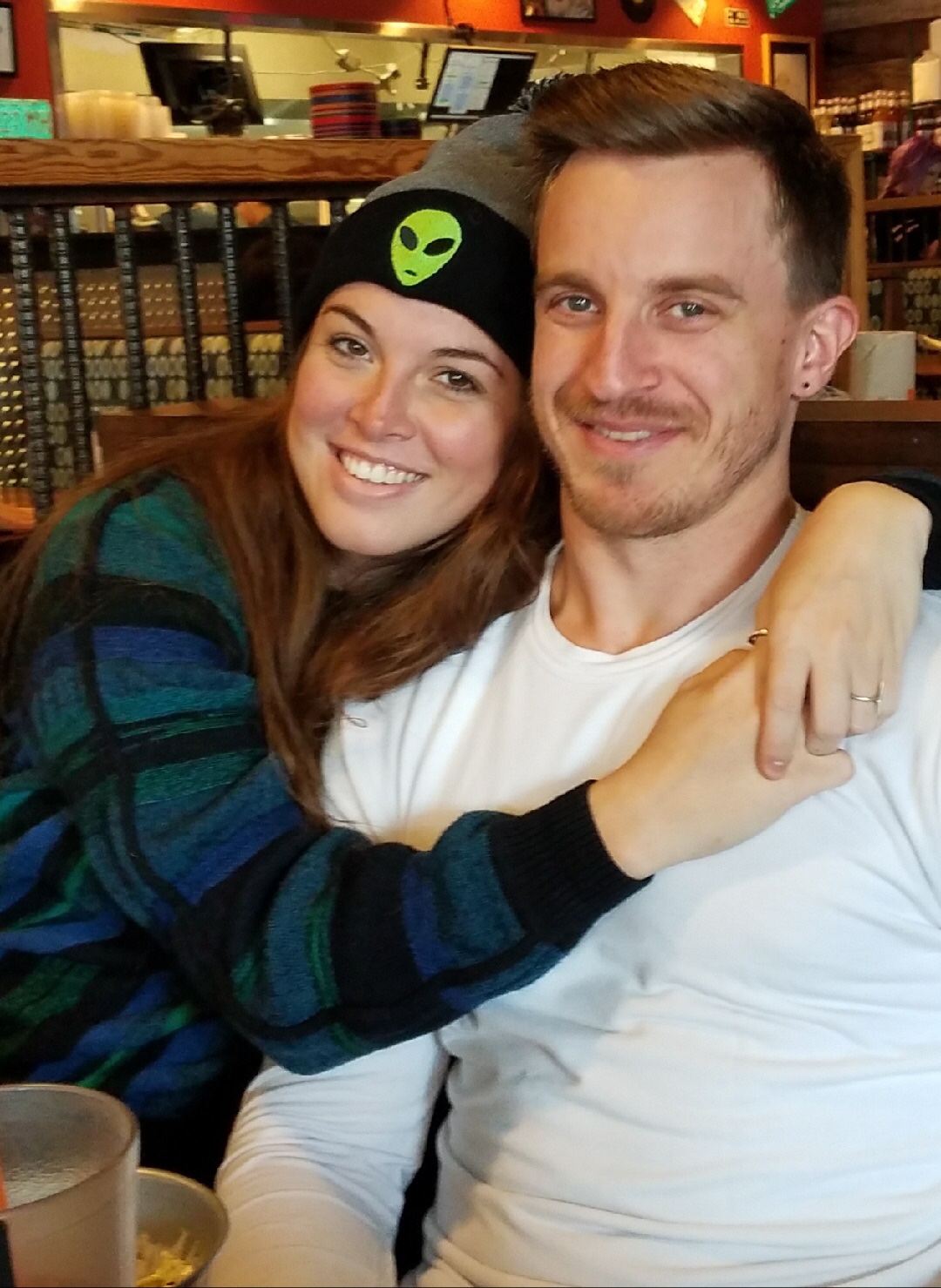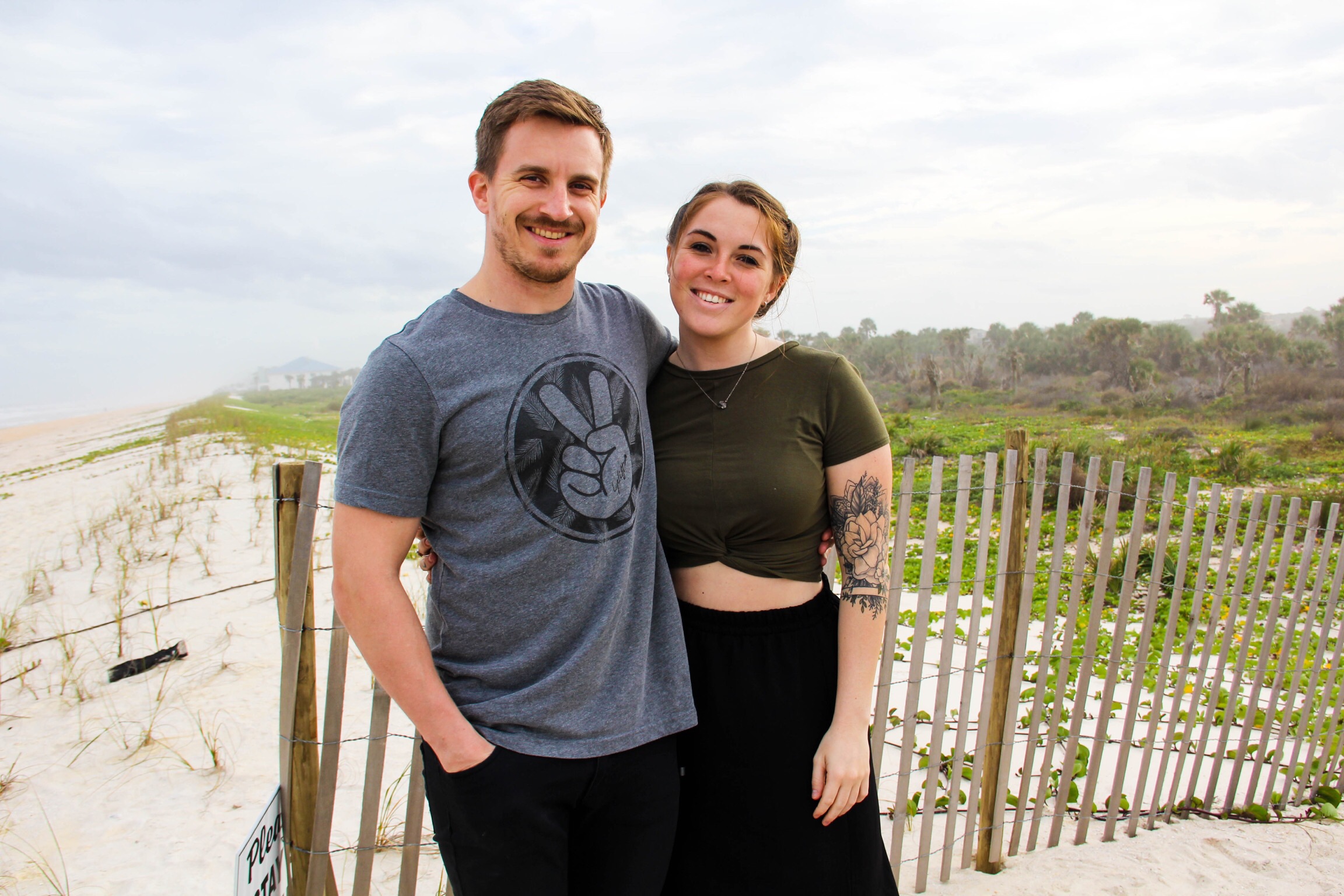 Ironically, we started dating after Jackie took a job in Florida after her position at the bike park was no longer able to be funded.
Monthly flights to and from NC or FL were implemented and the time spent together was always amazing. Less than a year of dating and we moved Jackie back up to NC and in with me.
Over a year of living together and we have shared some amazing up's and down's but have always shared an immense amount of respect and love for one another.
I've never had someone challenge me, support me, love me, have fun with me, travel with me, be creative with me, adventure with me, share with me, and appreciate me for being me as much as Jackie has and I am beyond grateful for my life choices leading her into my life.
Here's to you being the best, the memories yet to create, and all the love and abundance we have to share as the days go on.
I'm beyond thankful for Jackie in my life and I wouldn't be who I am today or where I am today without her.
Josh P. 💚🧠✌️