We adopted an 8 week old lab/Pitt mix that was the runt of the litter and was abandoned early by his mom.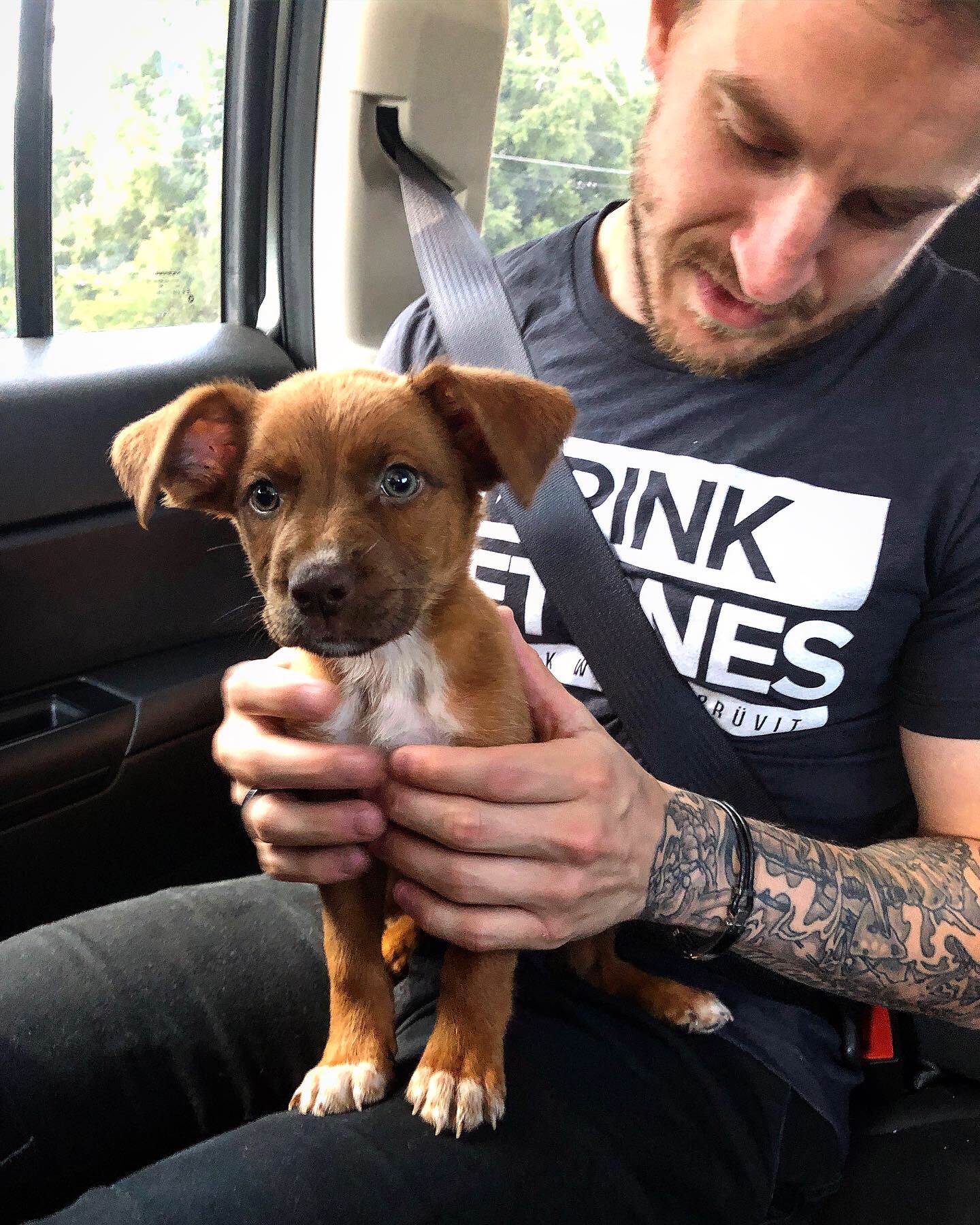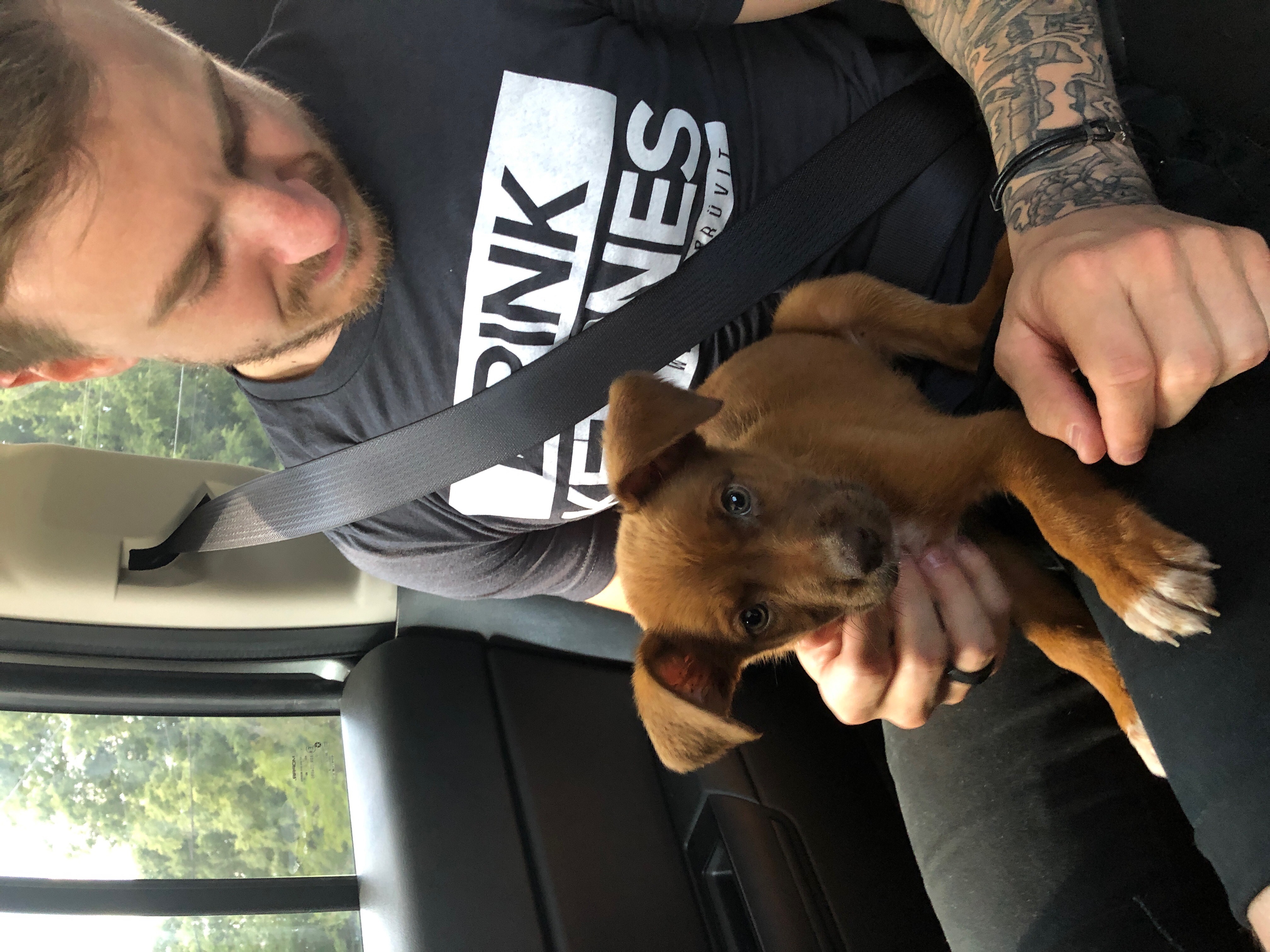 We took him home and I picked off 60 fleas on the way to the vet, got him all cleaned up and made him right at him.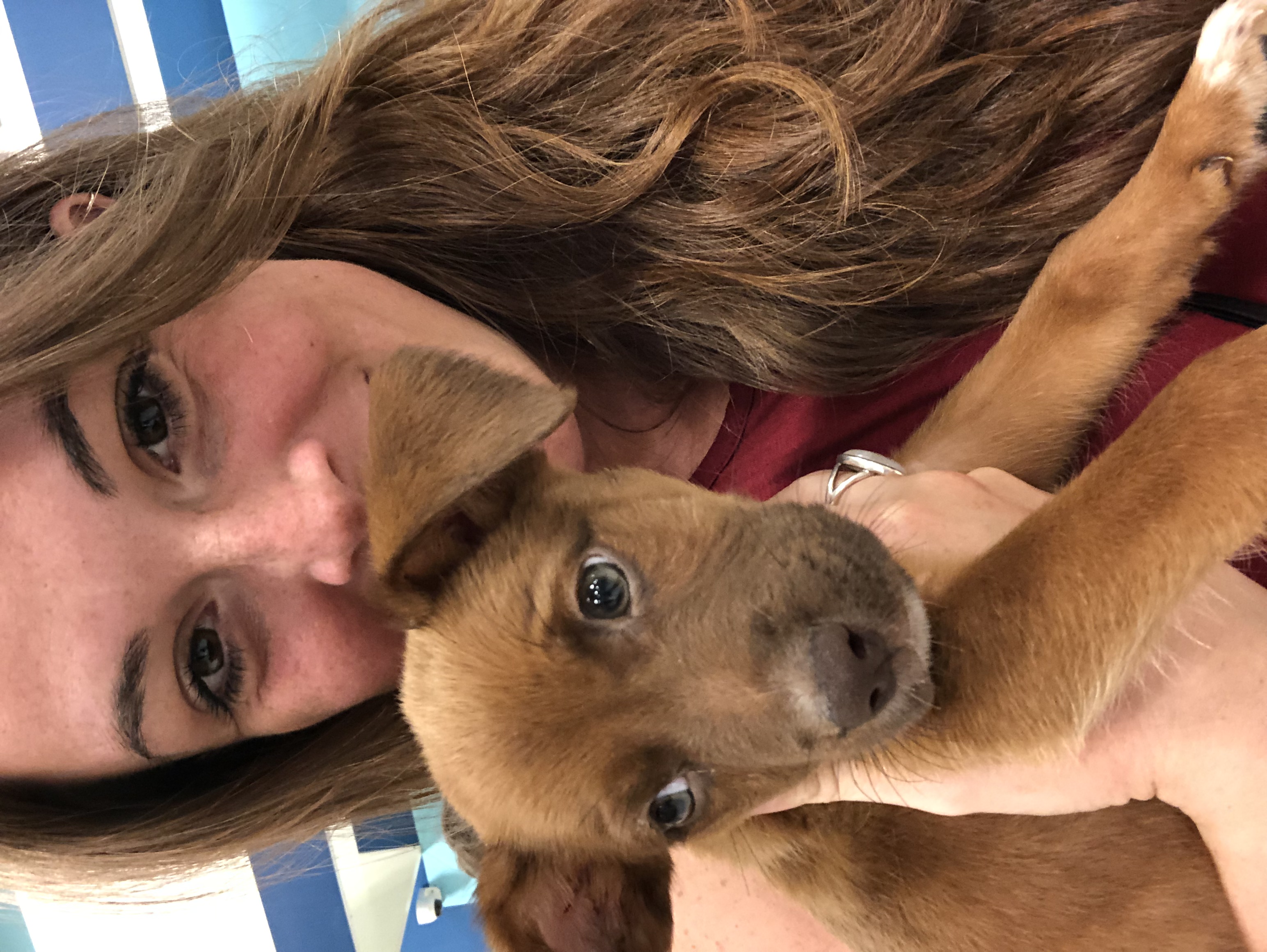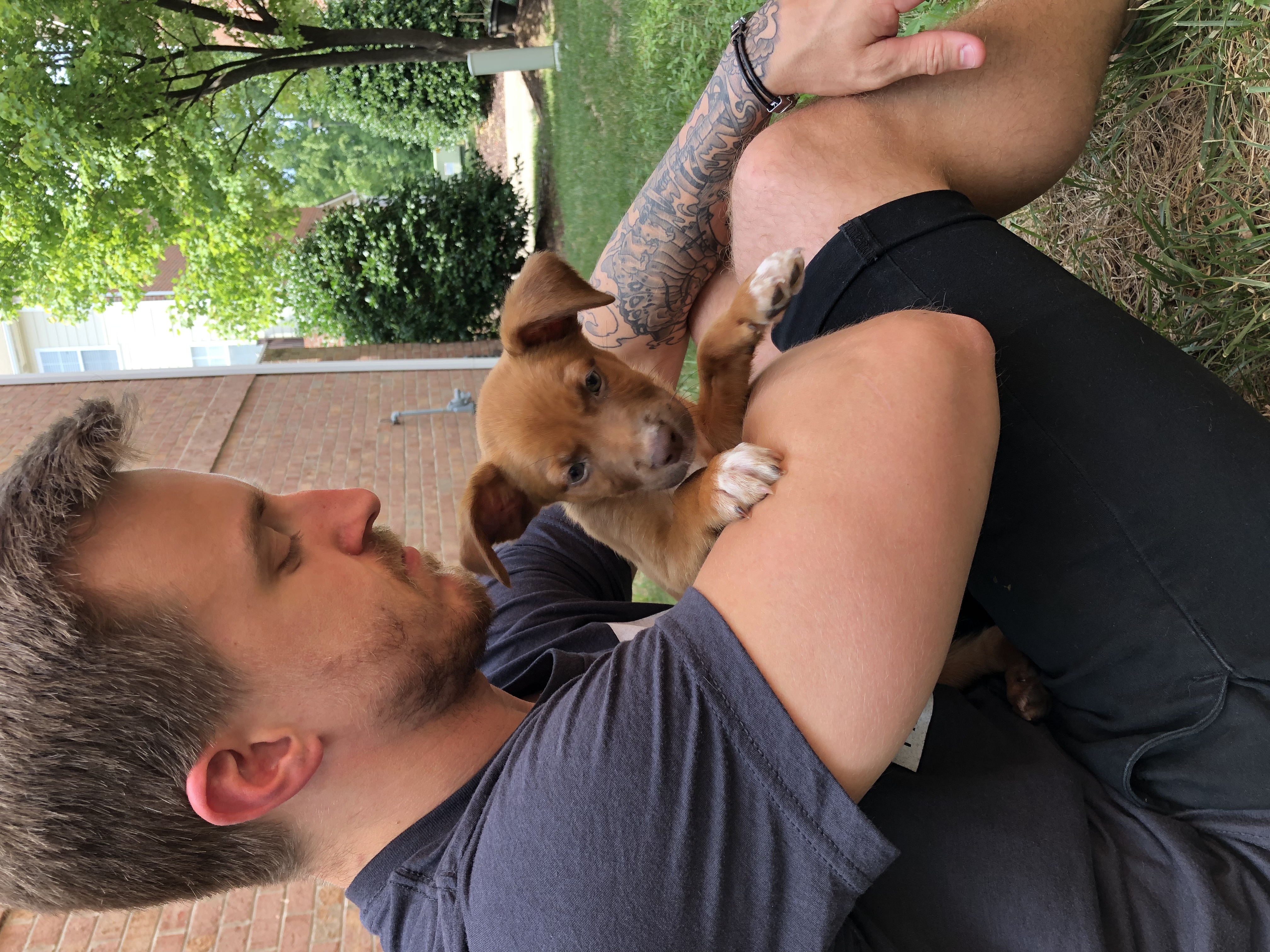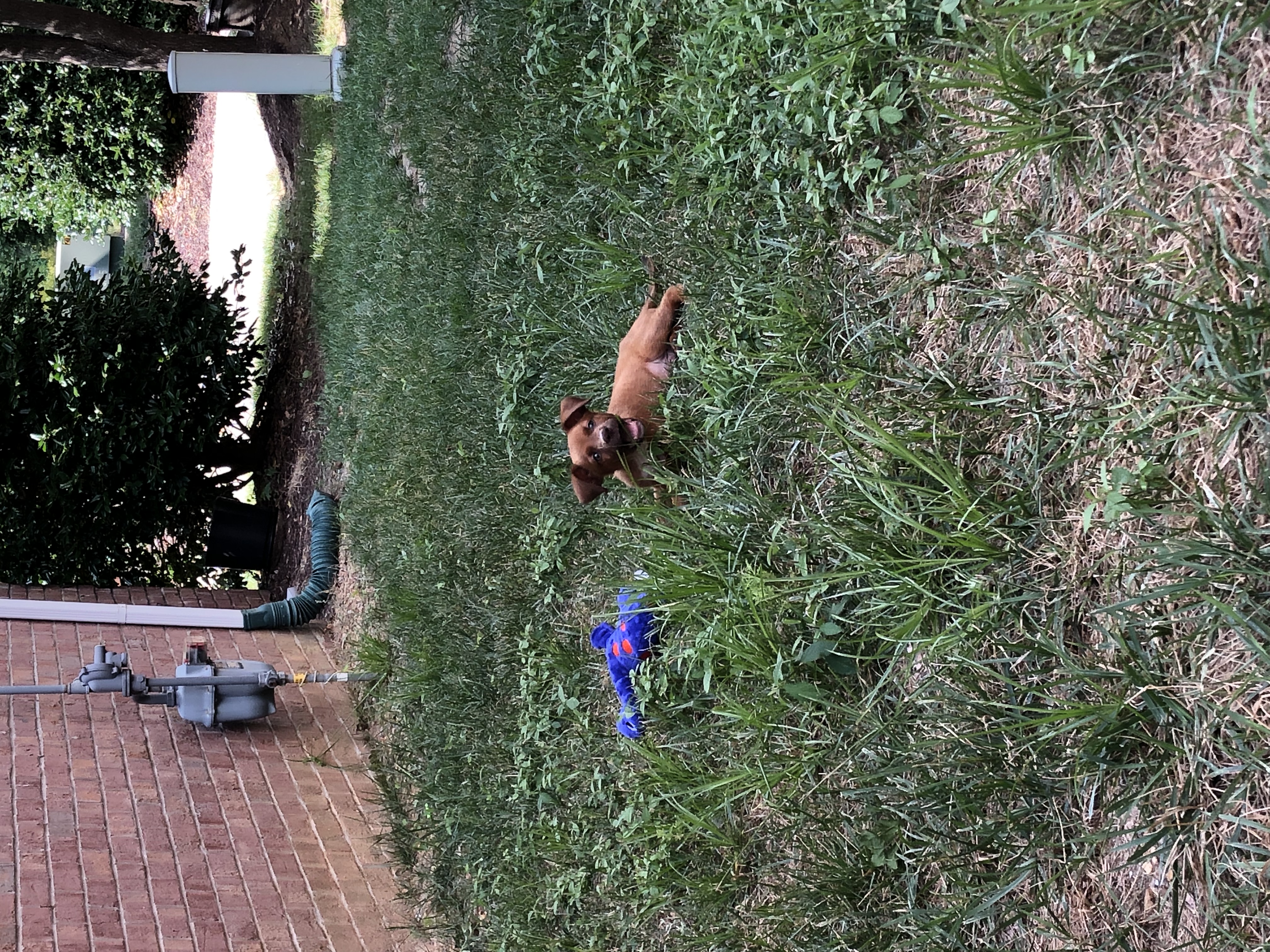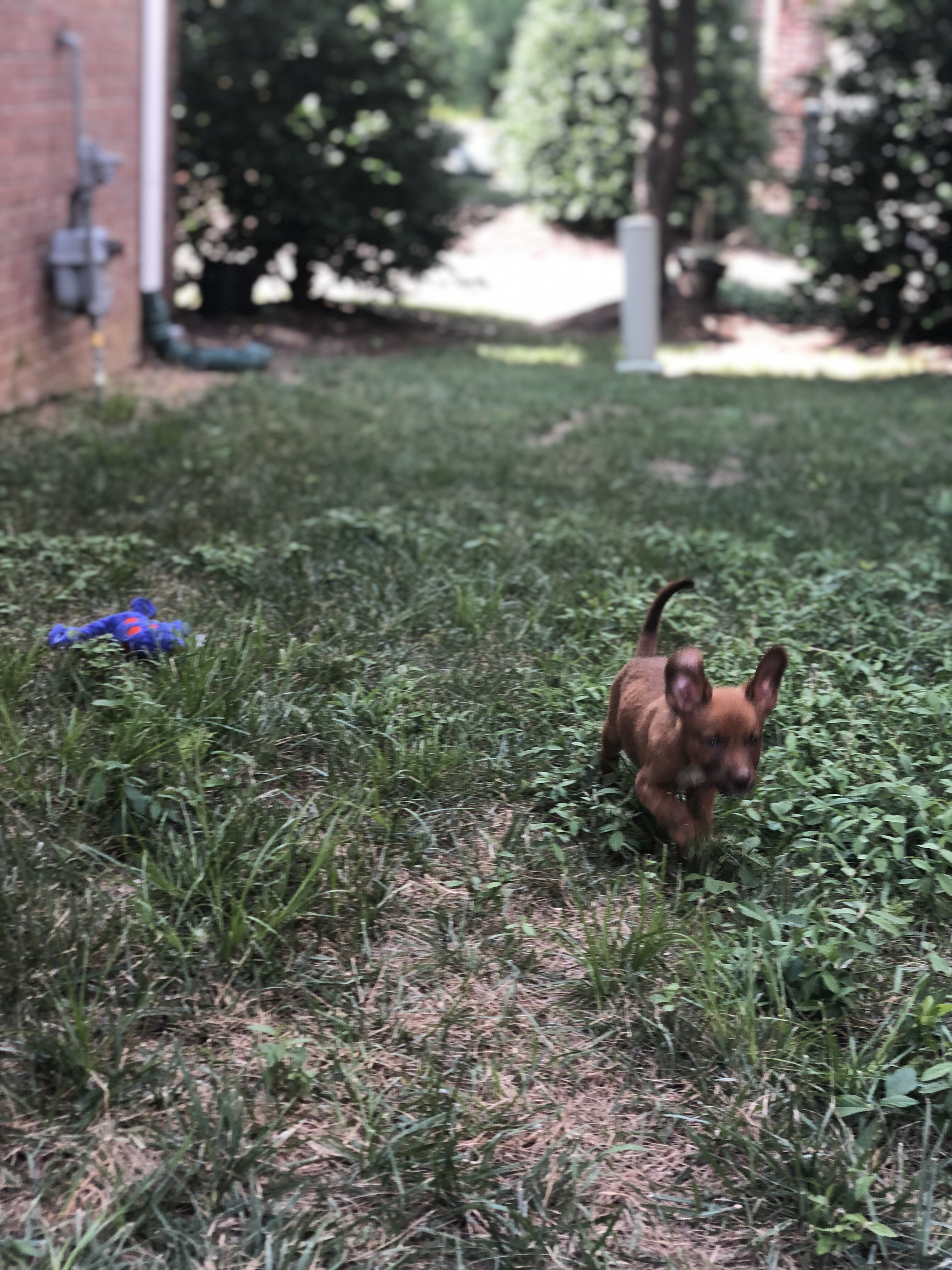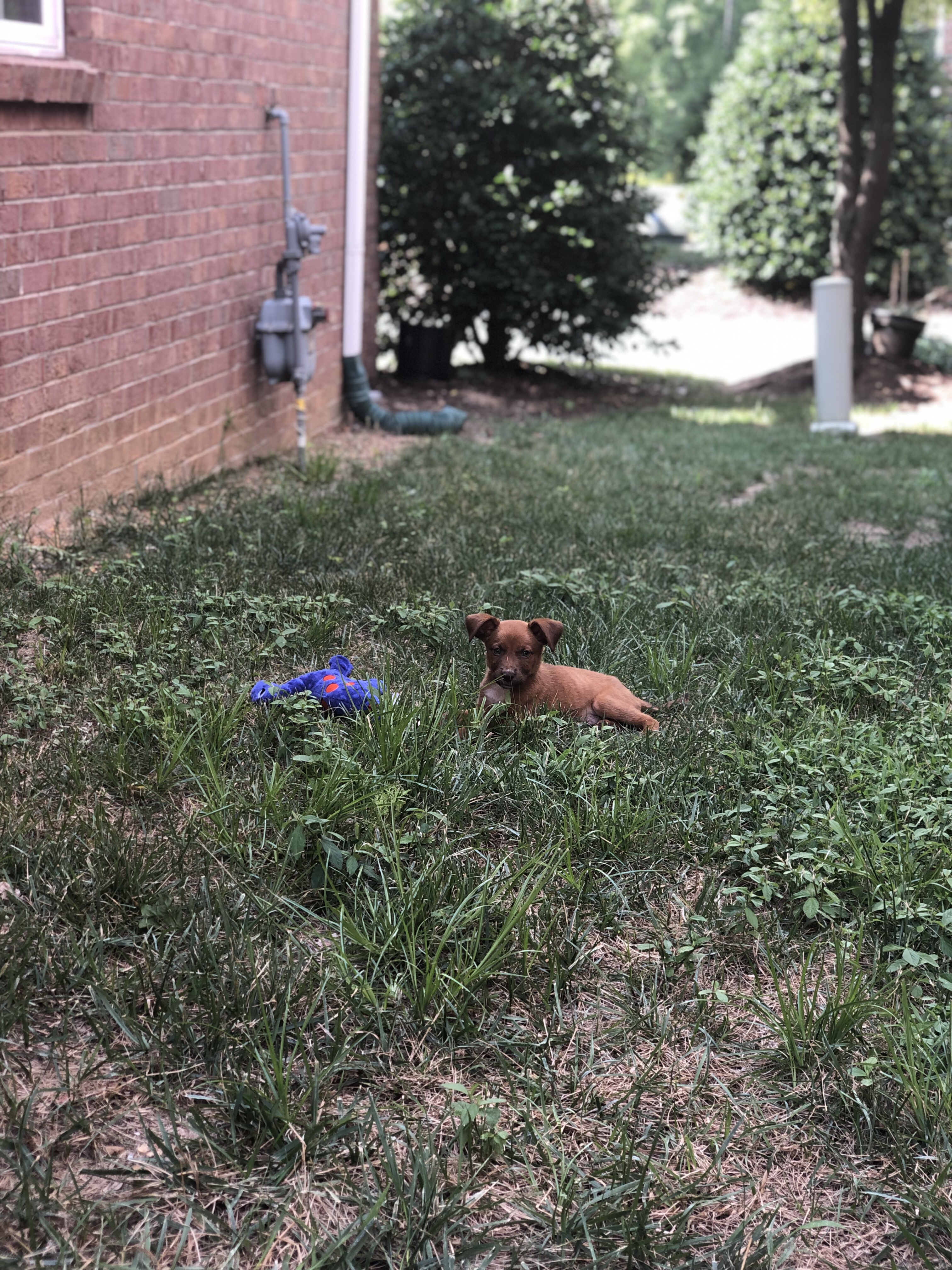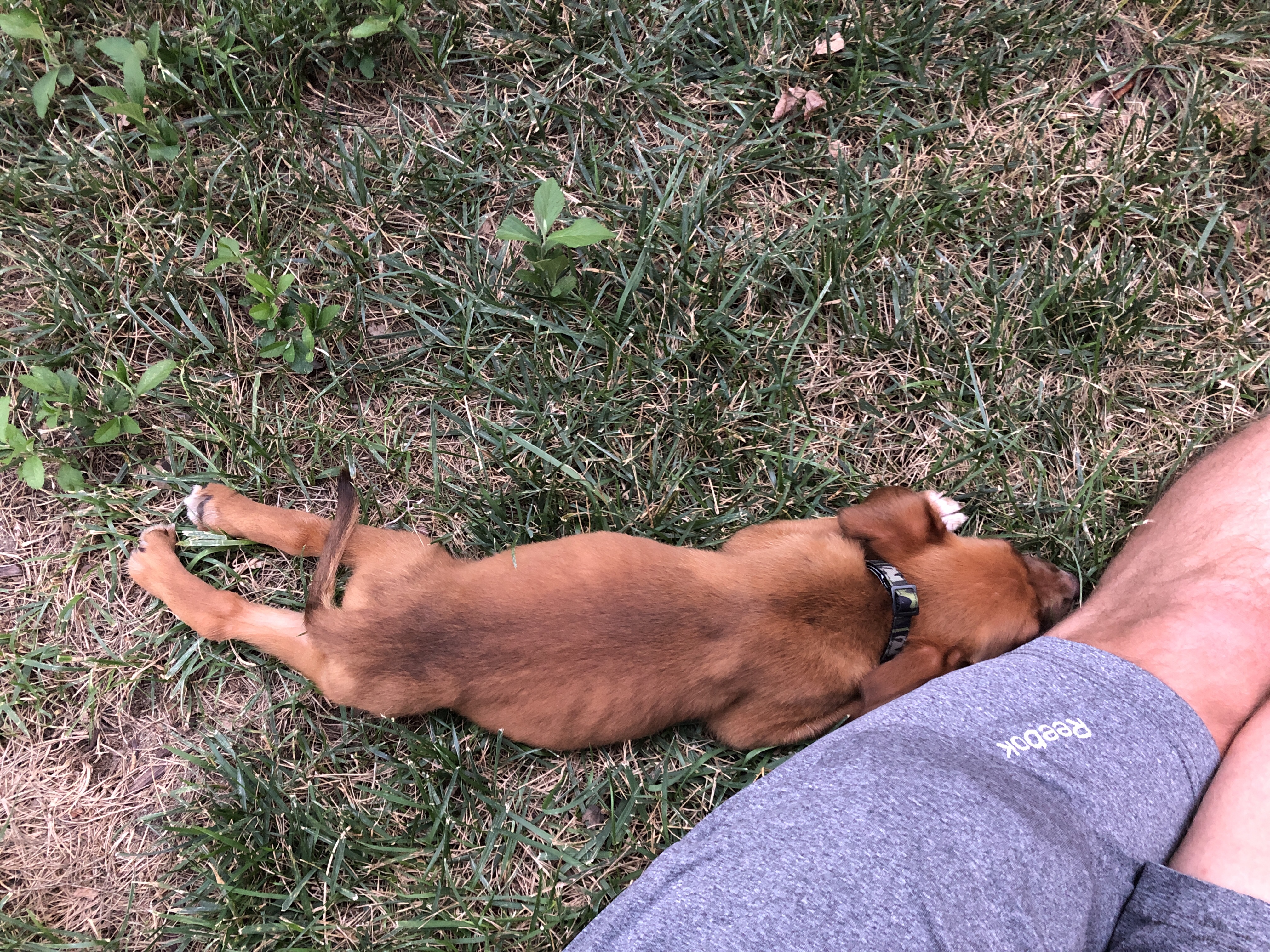 The next day, we went hiking and swimming in the river and now he's out little Cheddar boy.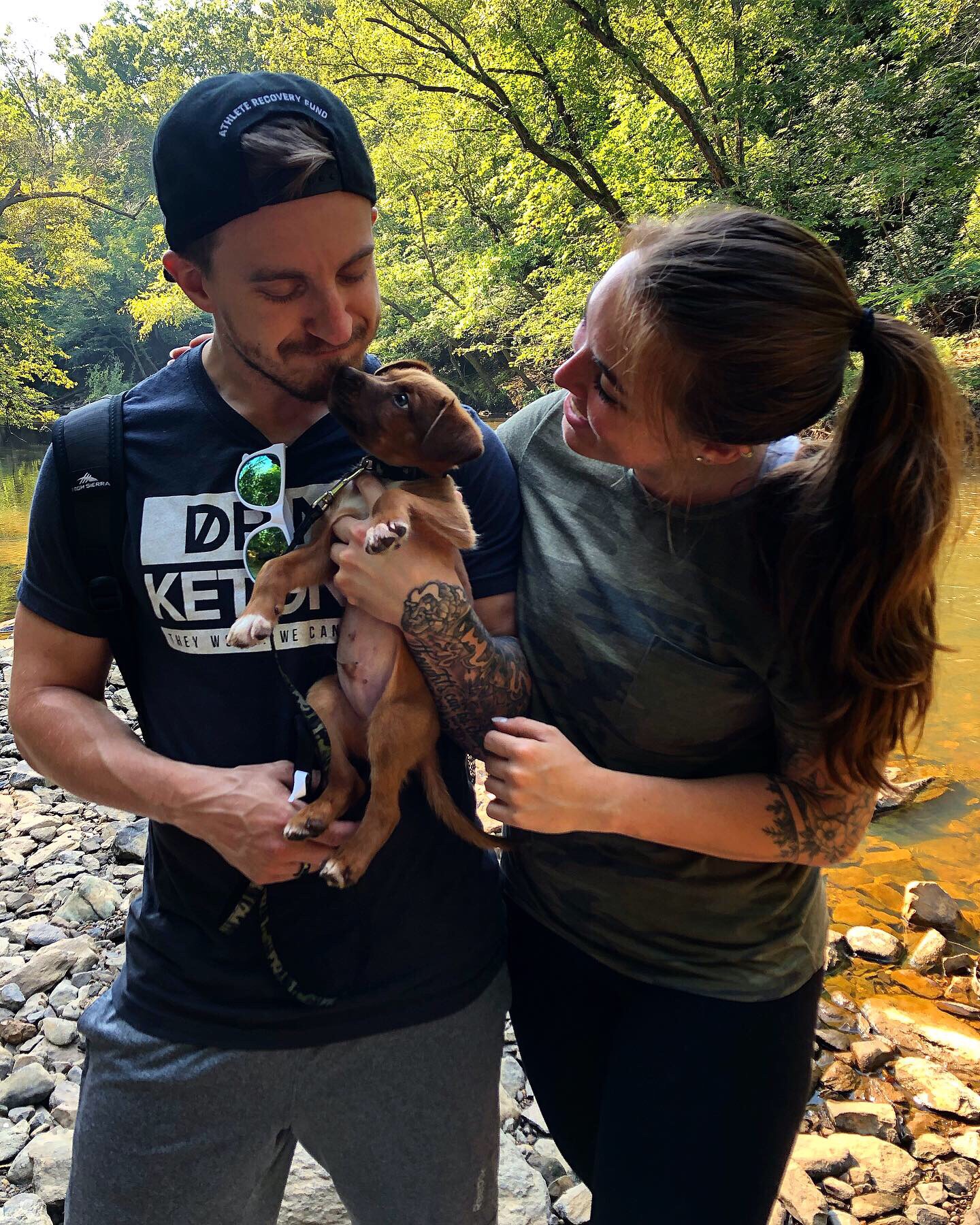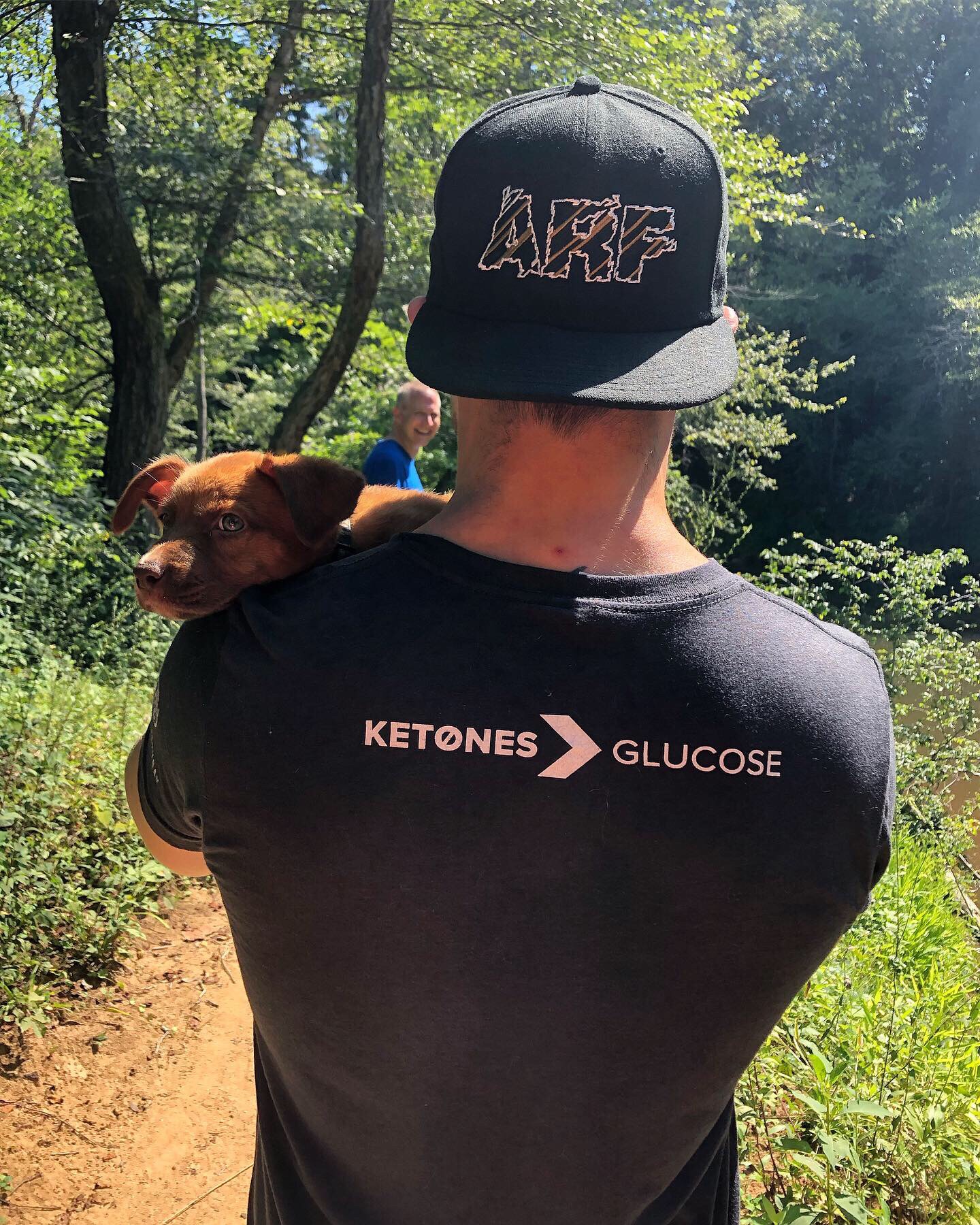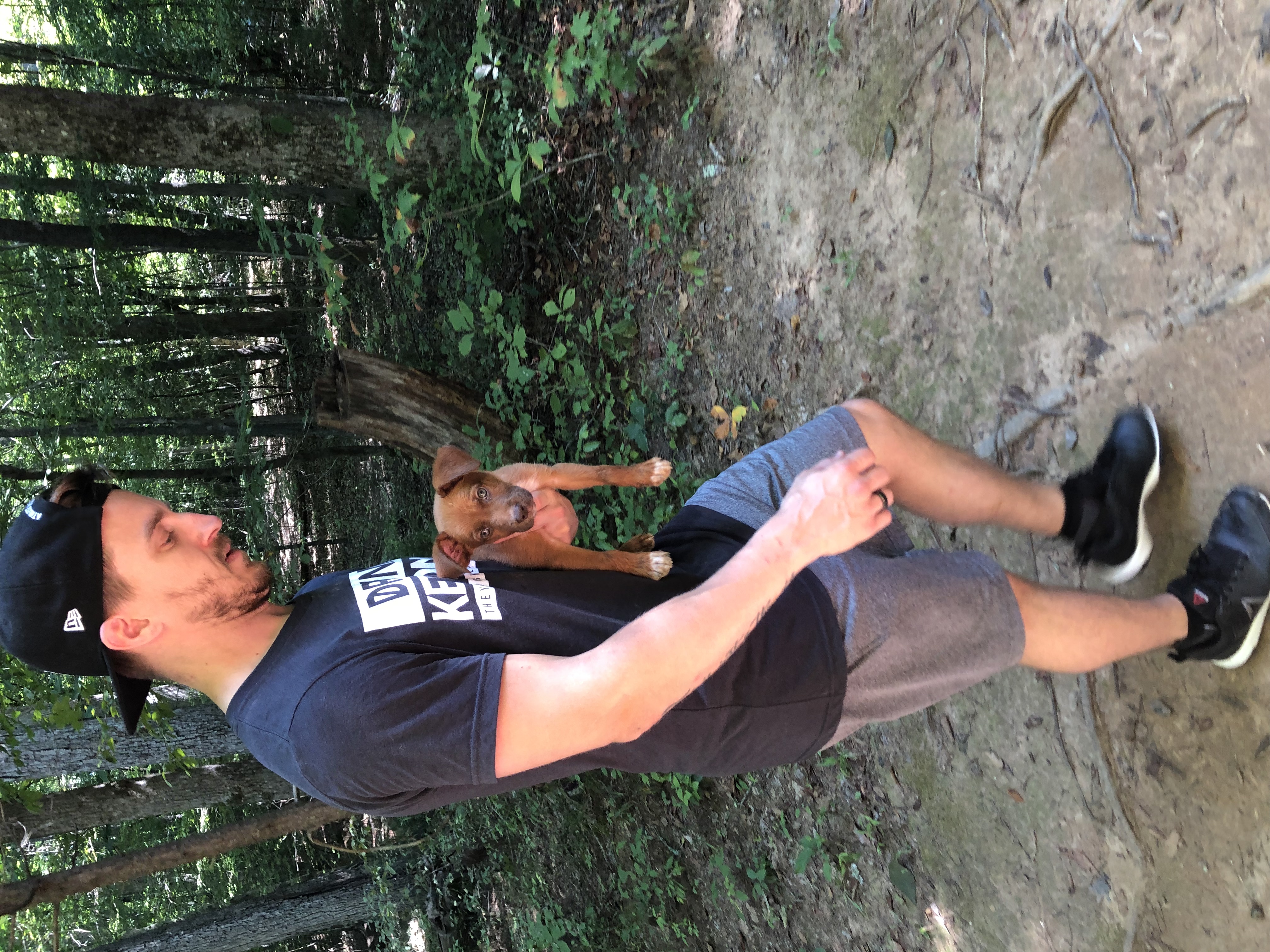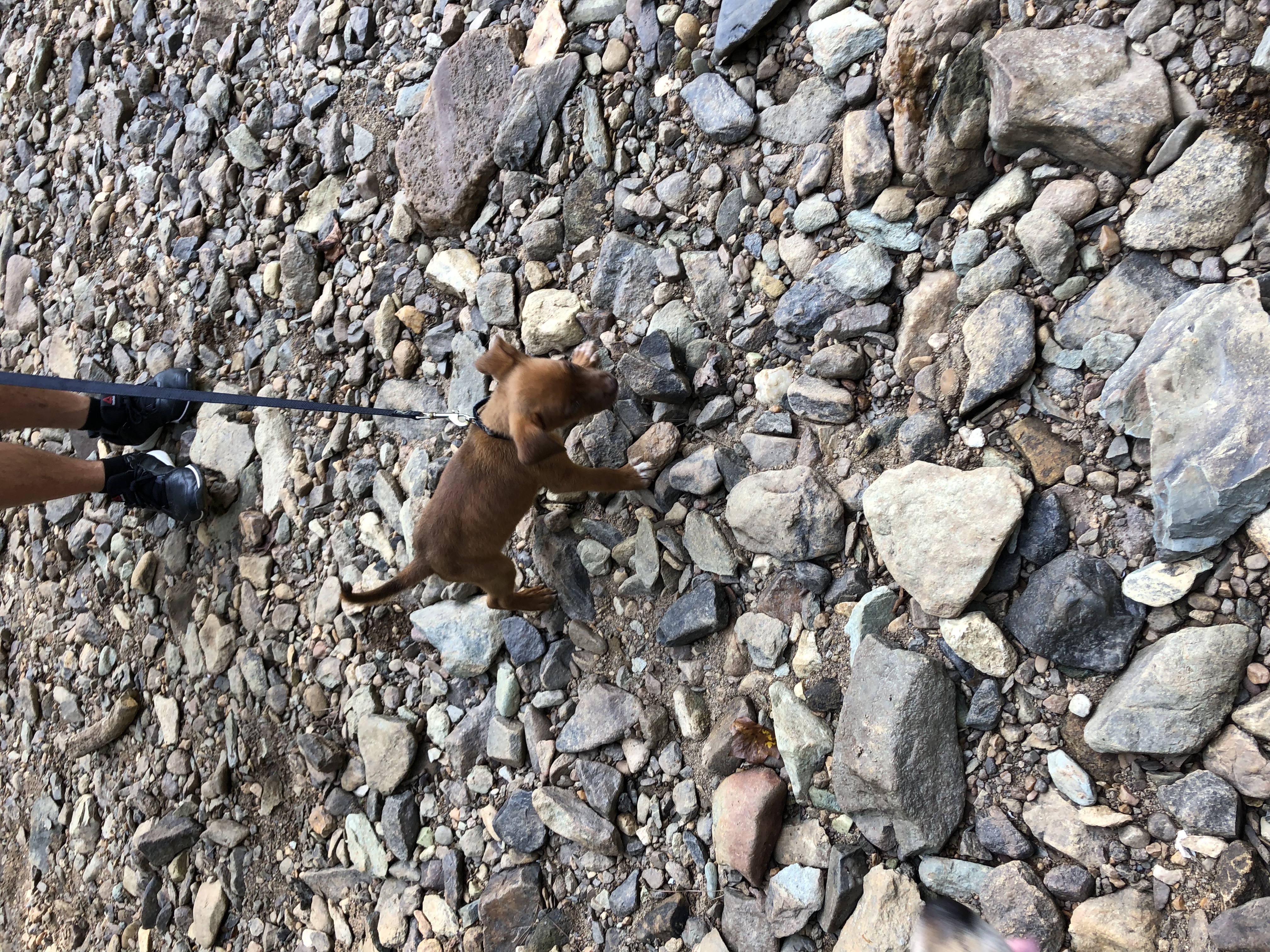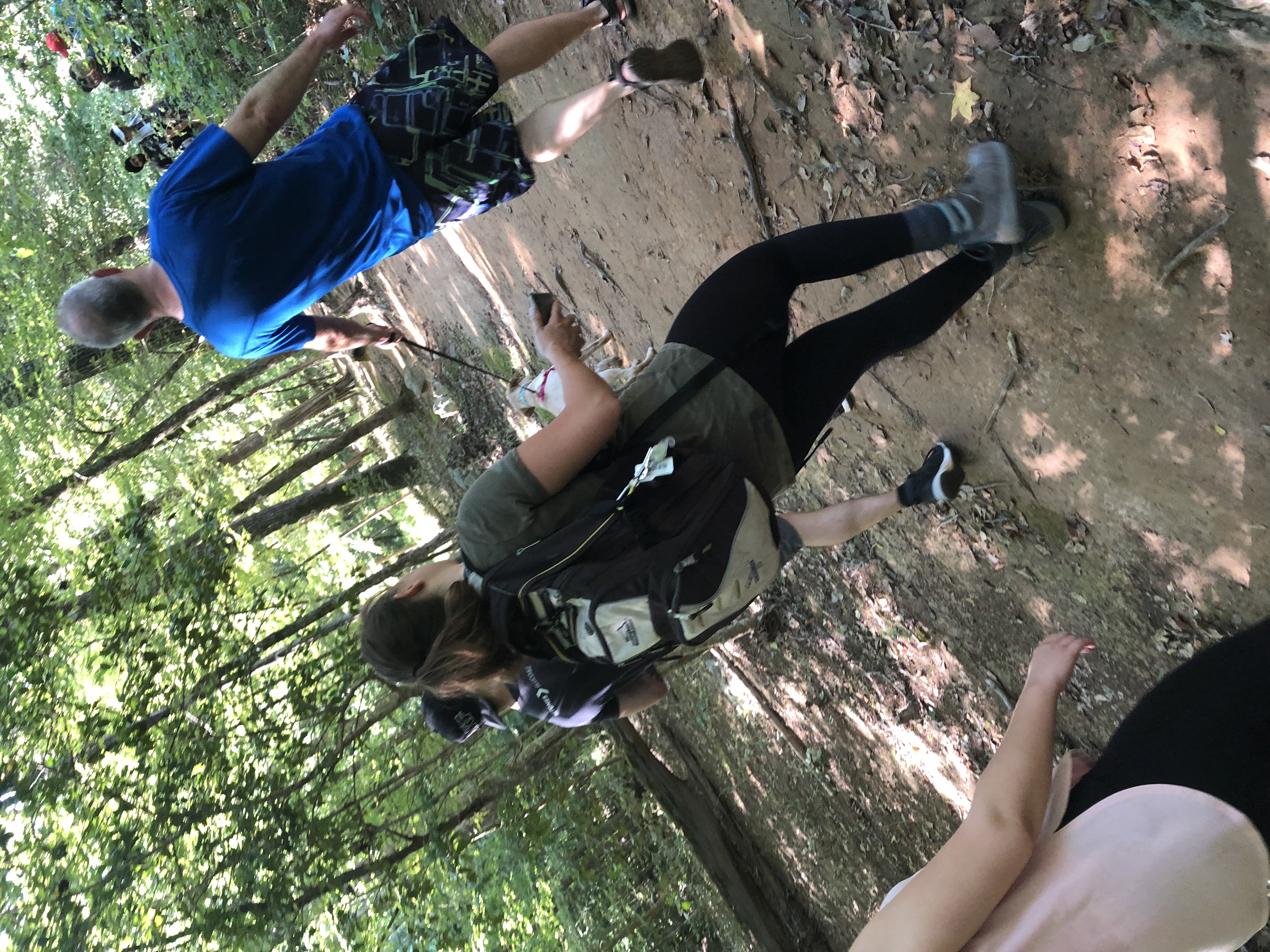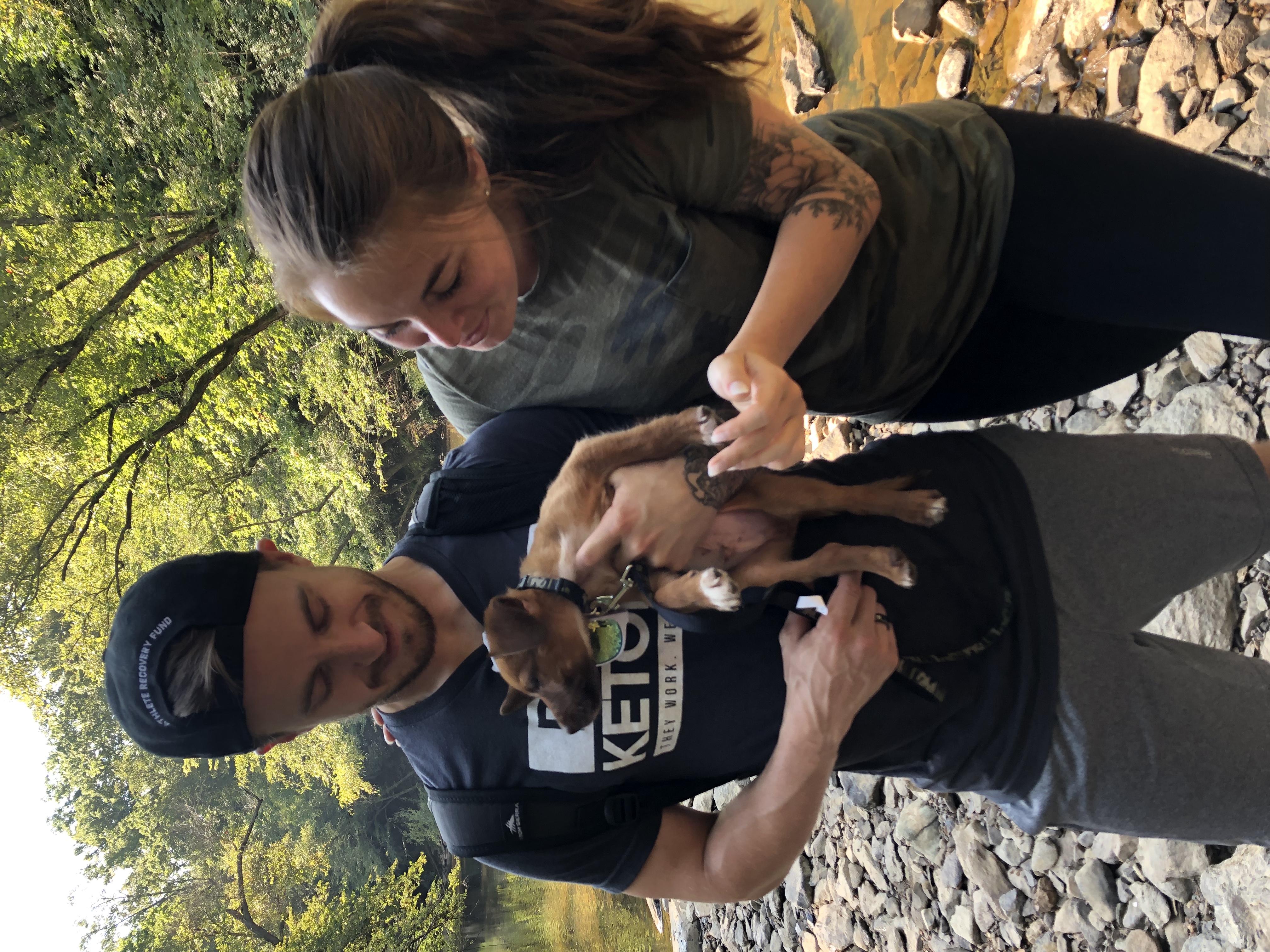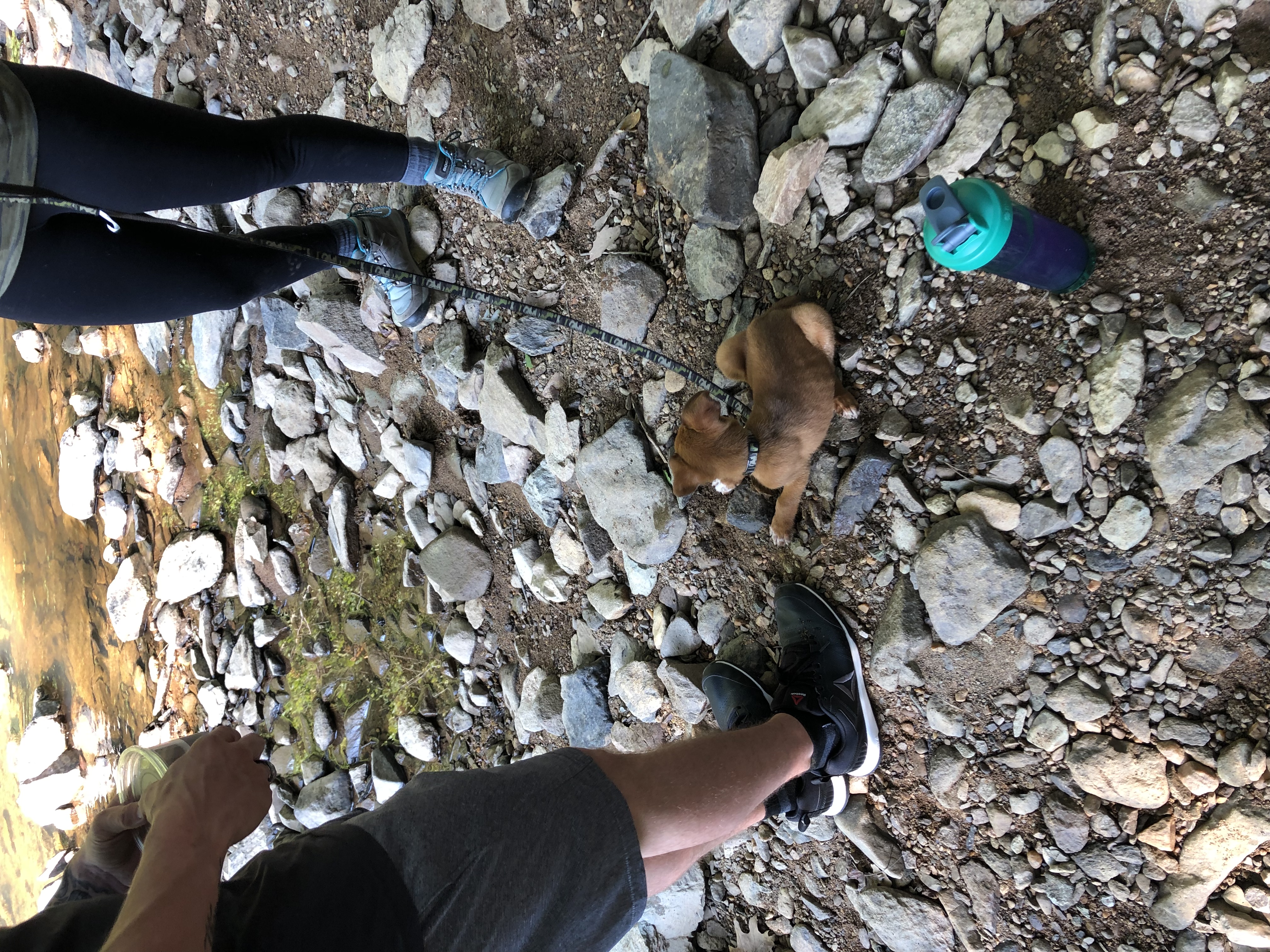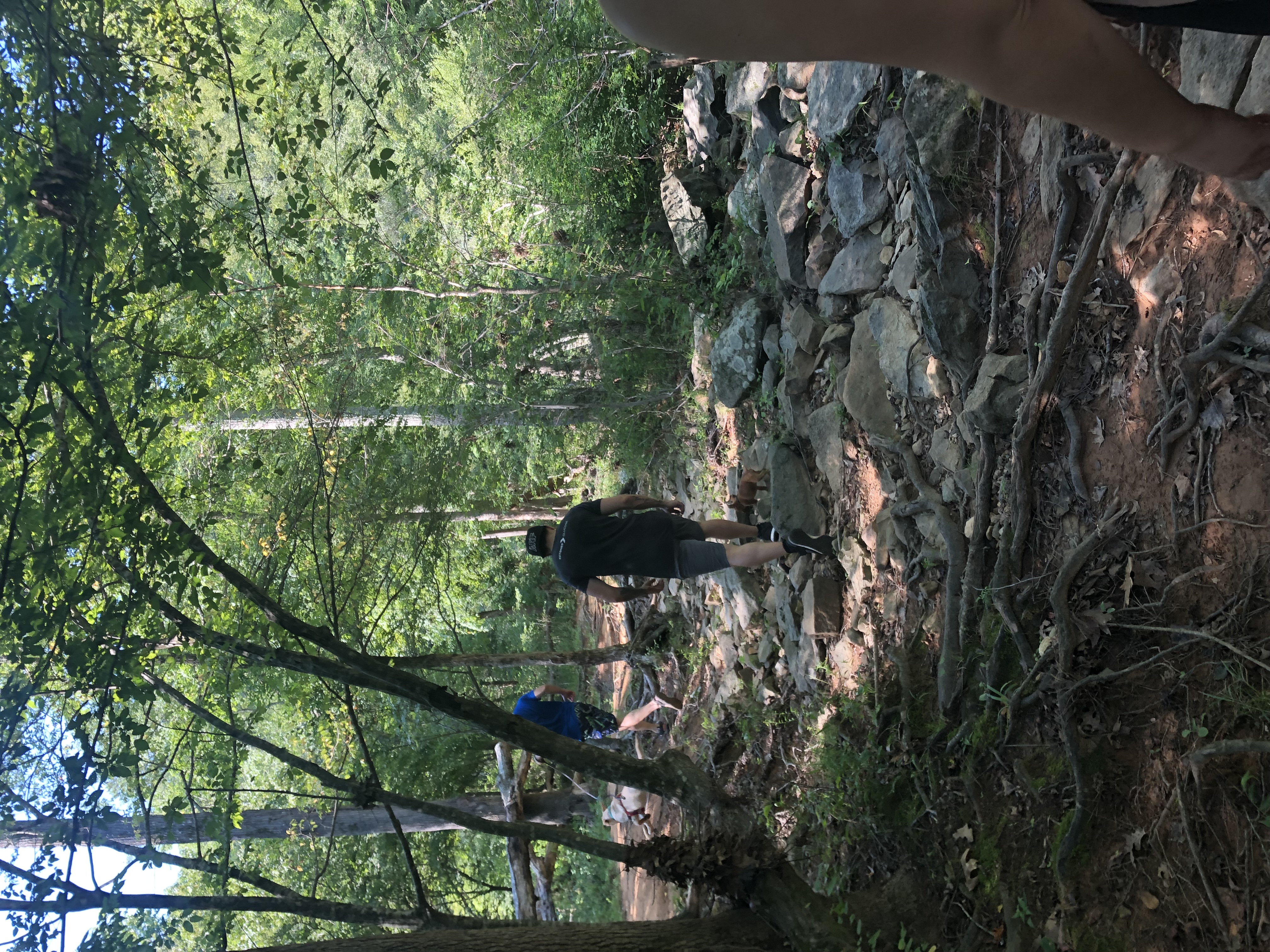 Looking forward to this little guy in our lives and watching him grow and explore the world with us.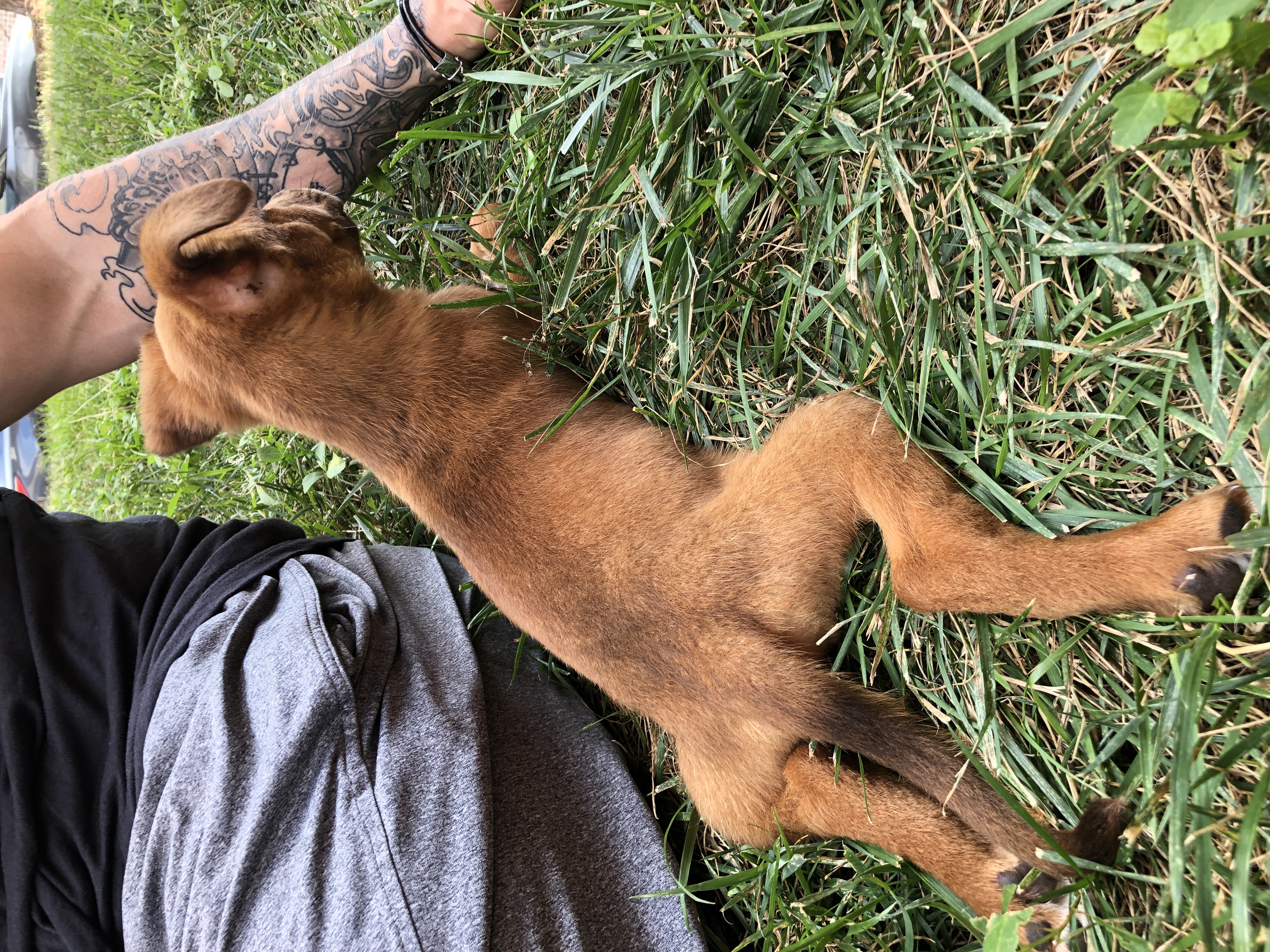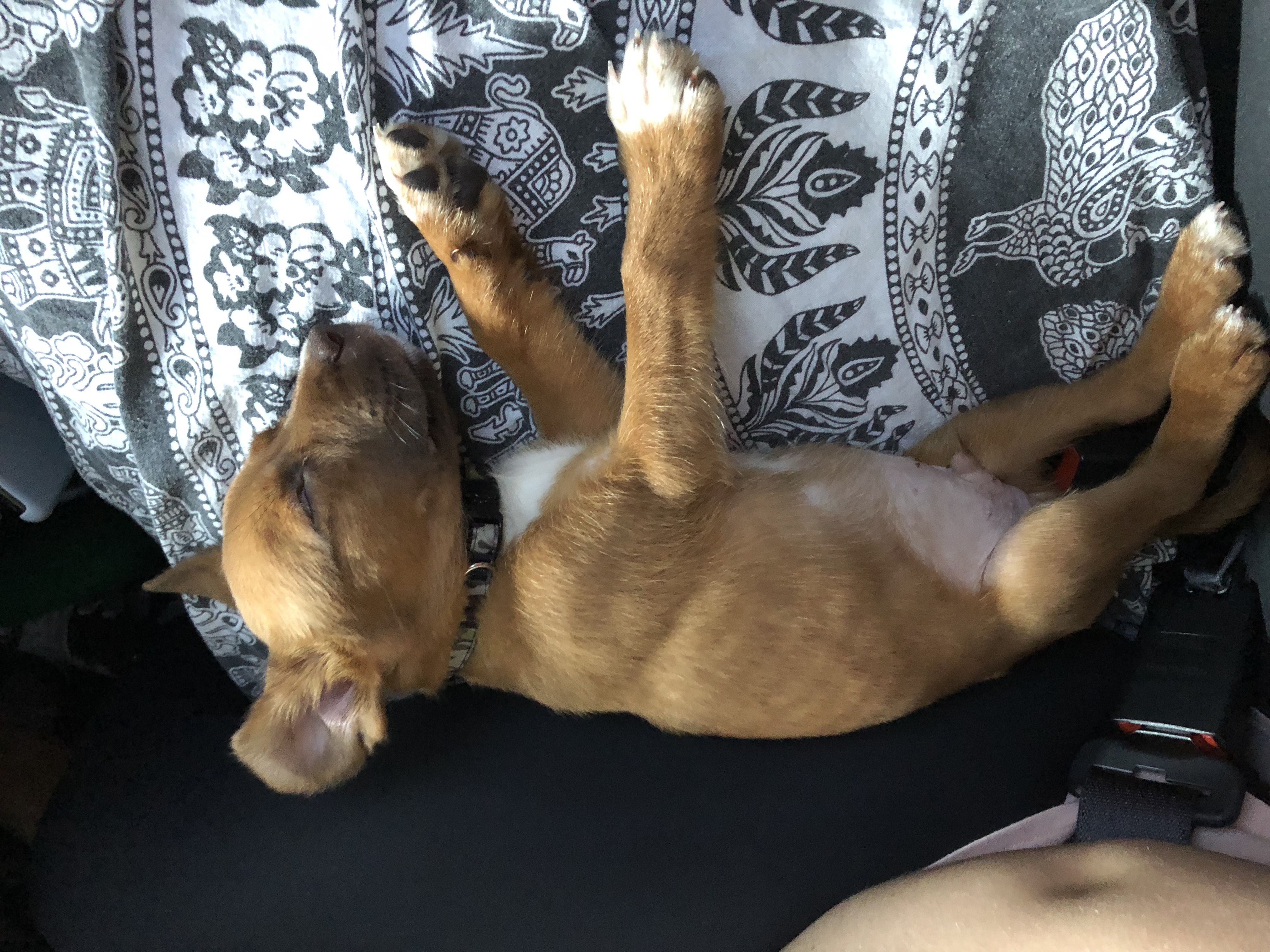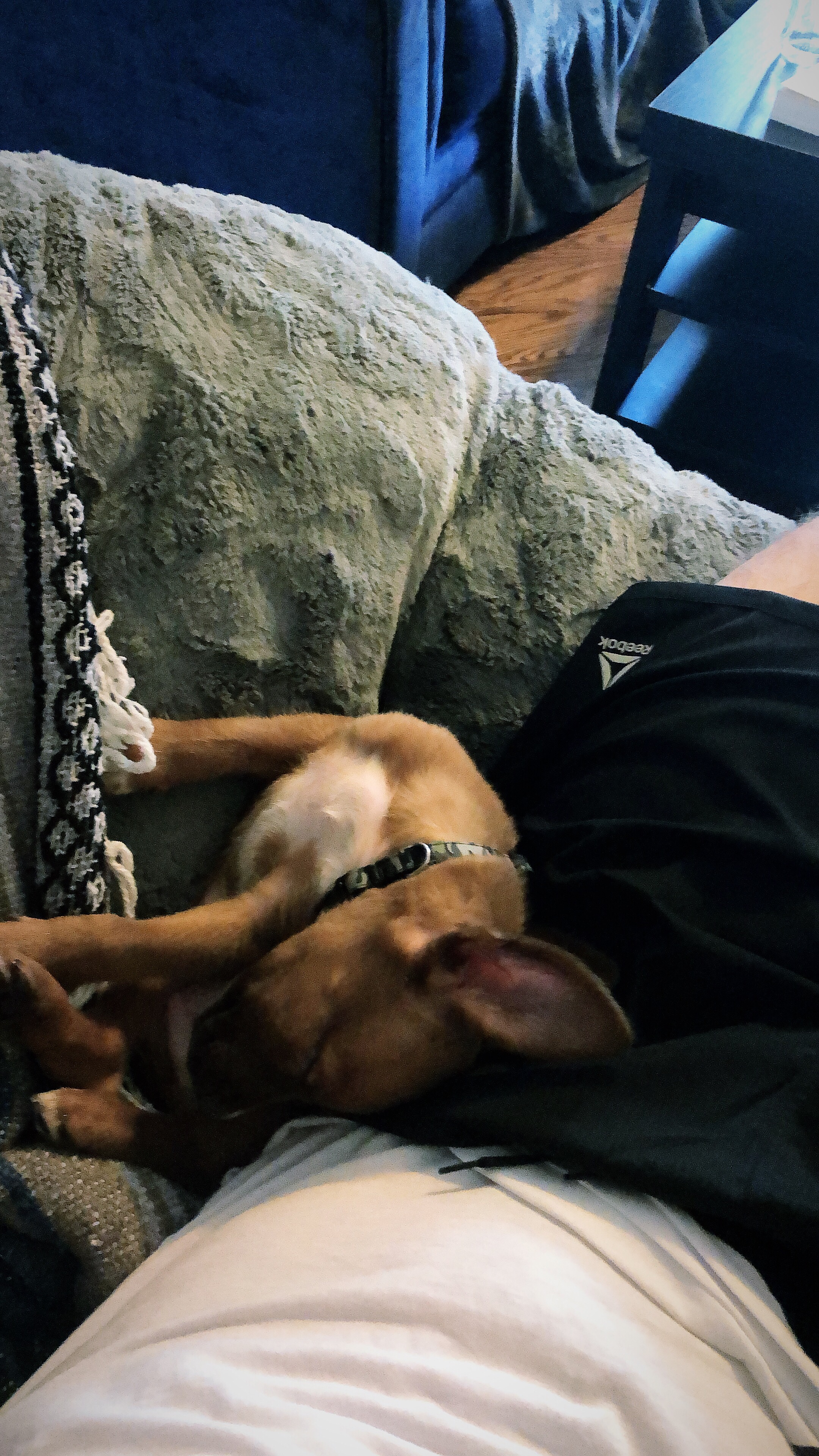 Josh P 💚🐶✌️