Before BMX it was bowling and it started 28 years ago.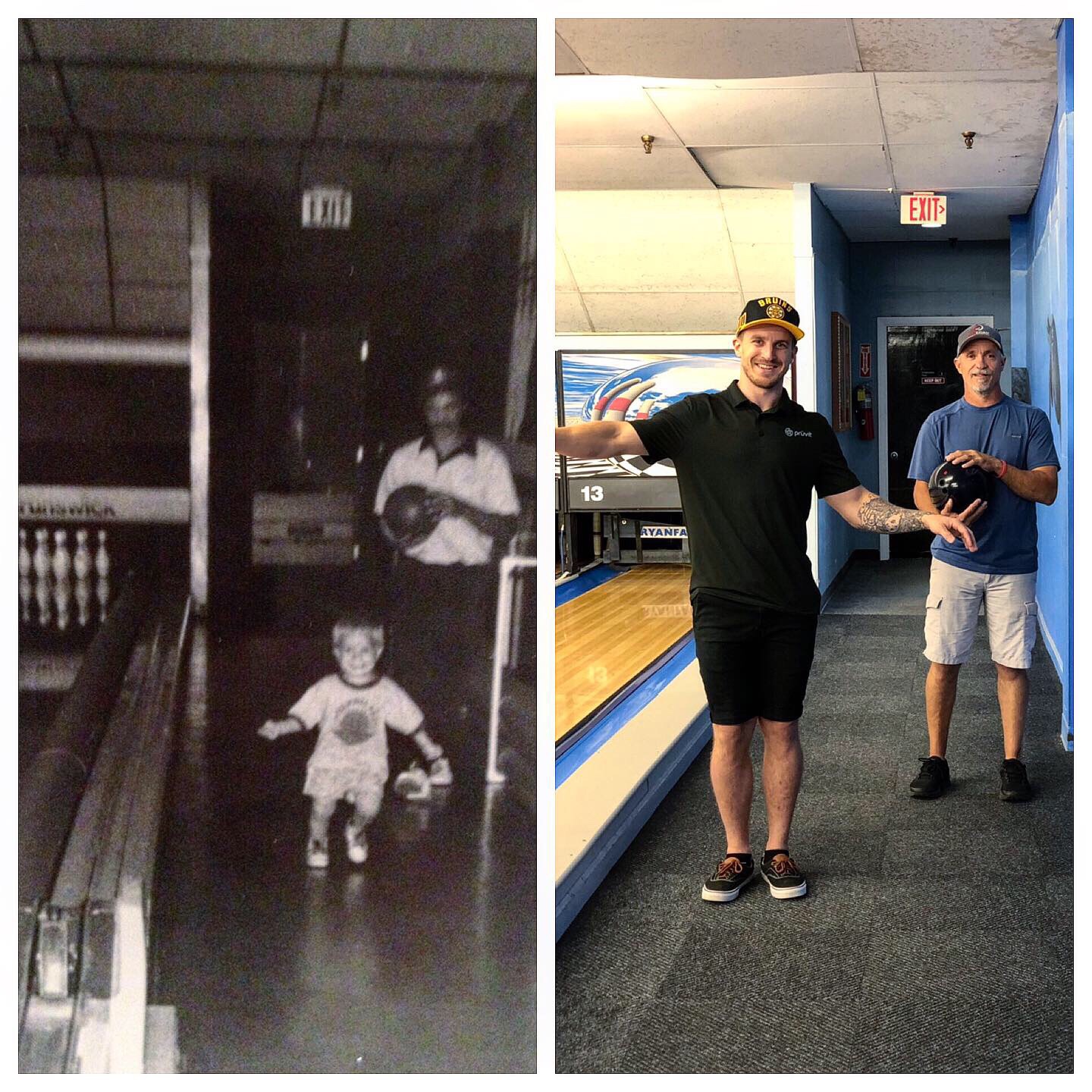 My dad has been bowling for about 10 years prior to my being born and has been bringing me to the alley since whatever age this is in the photo (1-3?).
The bowling alley that we've always gone to opened in the 60's and its last day was yesterday.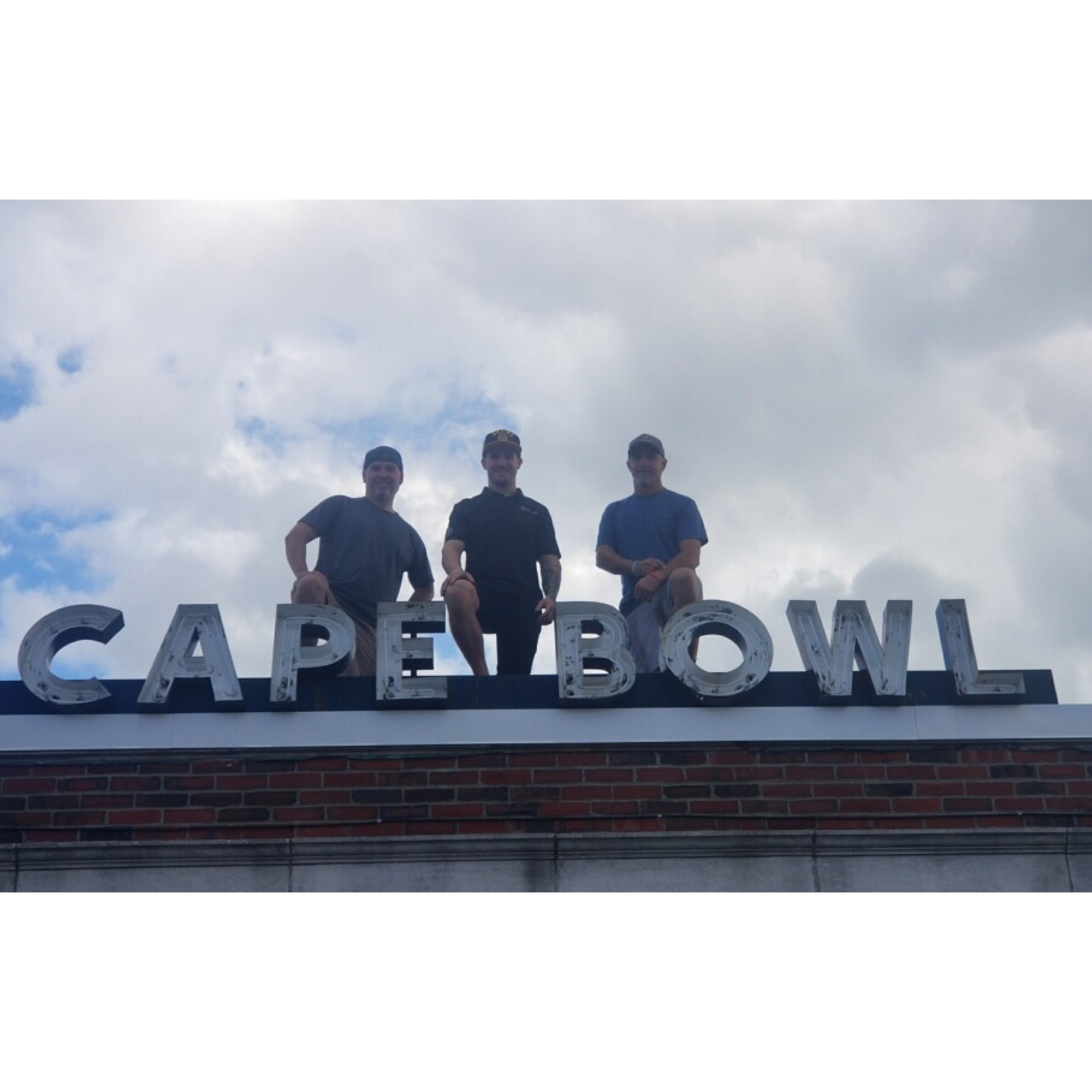 In honor of the memories its allowed us all to have and so many friendships formed, I flew in Saturday morning for the goodbye tournament on Sunday.
To develop an average, since it's been 15 years since I had one from league bowling, I bowled 3 games Saturday afternoon in rented shoes and a borrowed ball that didn't fit.
I shot a 176 average going into Sunday's tournament. I shot a 227 game 1 and 2, 145 game 3, and a 223 game 4 giving me an average of 205 I believe and the second seed into the final 8 after my handicap was factored in.
I was bumped out by a few pins in the first head to head by an OG that was paired up with me. I did bowl a sloppy 154 that game tho, leaving a few open frames.
All in all, I had an amazing time celebrating a facility that did so much for my childhood with amazing people.
That said, I've now been inspired to order a ball and some shoes to get back into it now that I'm not competing in BMX anymore.
You'll be seeing some dope video content from @createdbybrian and myself soon in my new @stormproducts ball and shoes 😎 and some training adaptations in the gym to supplement.
My forearms, shoulders and legs are sore in off places than I'm used to from BMX, haha!
Josh P. 💚🧠✌️