Great weekend with my mom and @jciake testing out mom's new grill.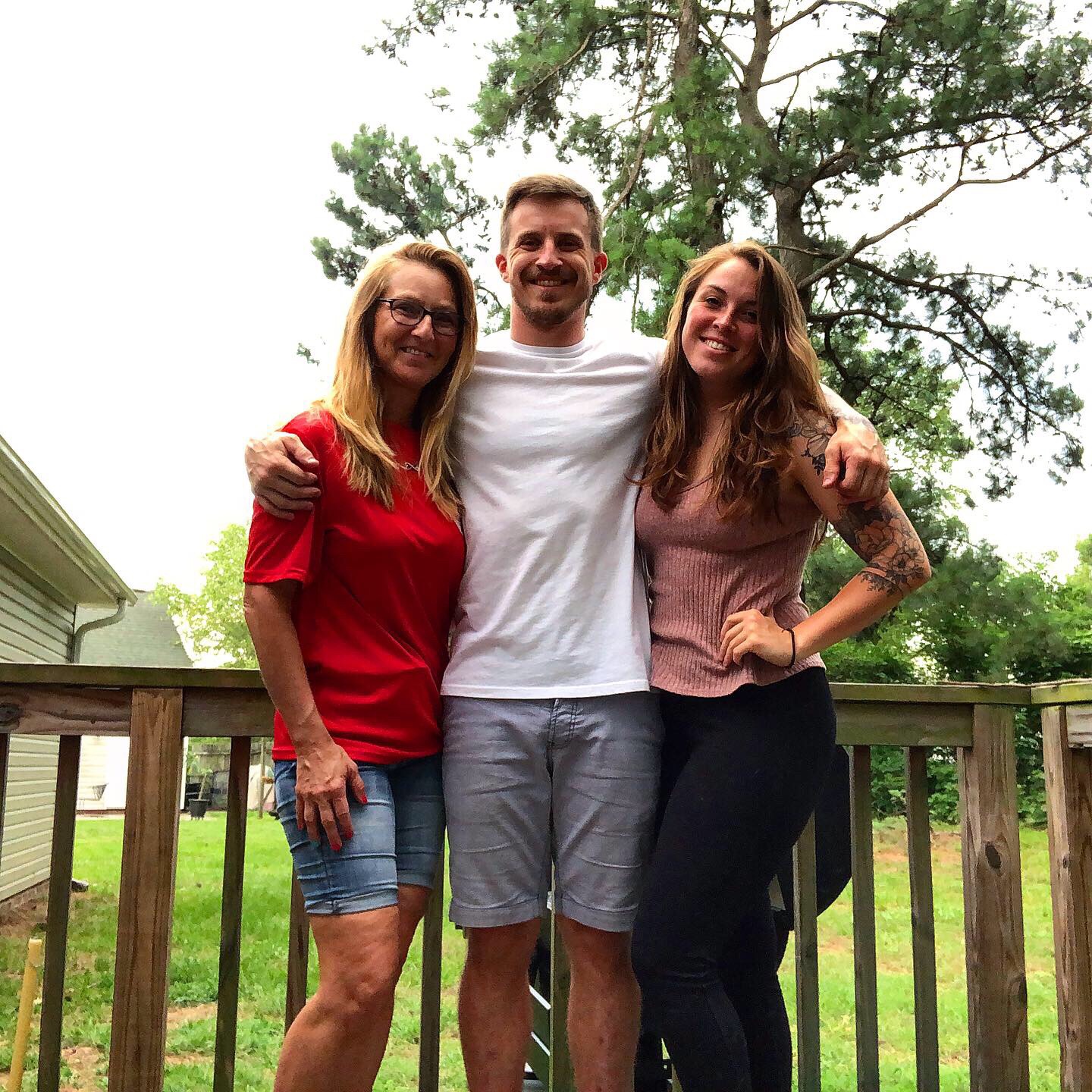 My moms battled colon cancer in her past and who's given me tons of strength and belief I could create the life I envisioned for myself and worked for.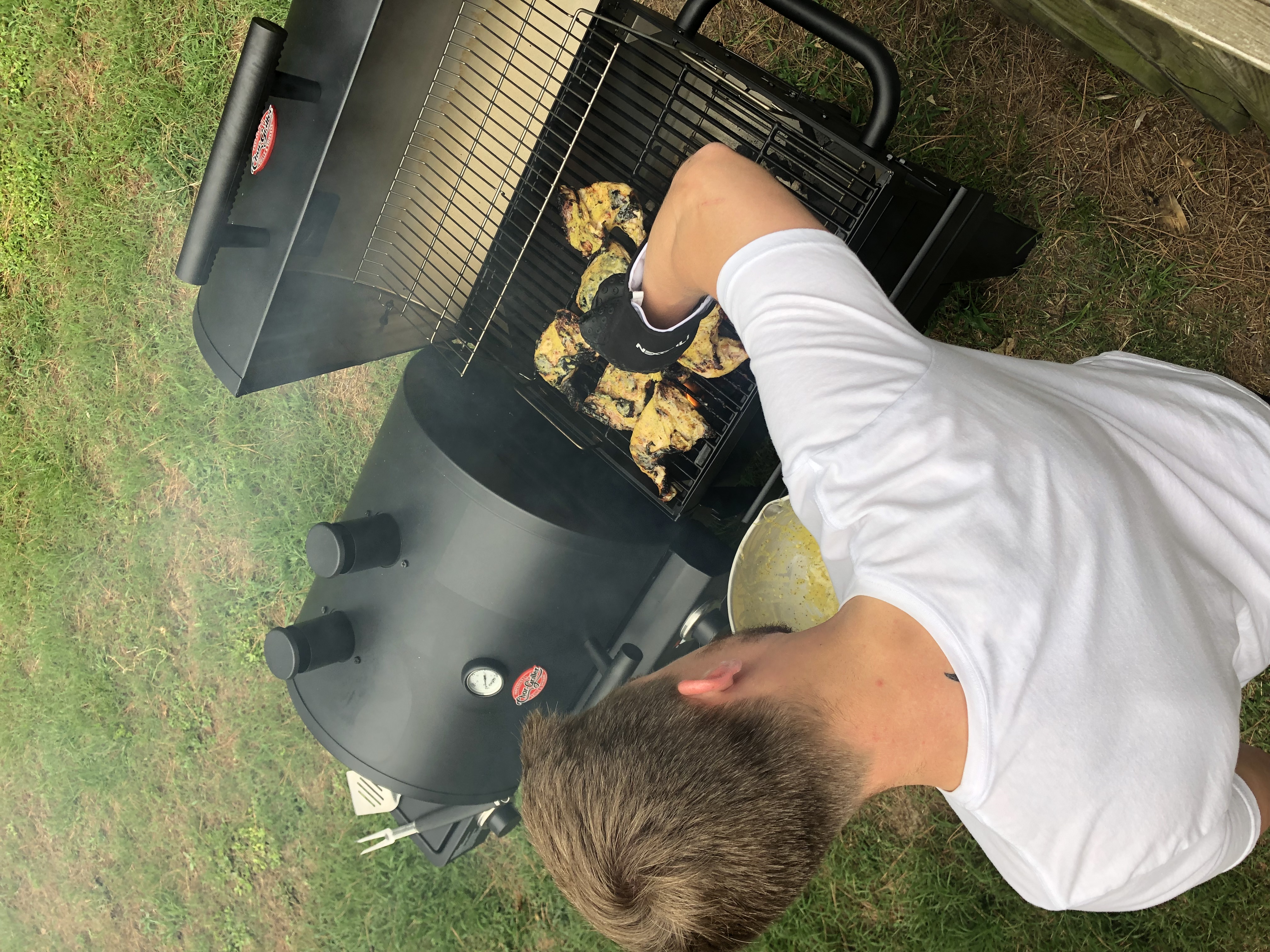 She's been drinking the @justpruvit exogenous ketones and feeling better and better. Drinking ketones are such a great way to introduce someone to the ketogenic lifestyle as they build awareness around their choices in all areas of life, especially what they consume.
As one benefits from drinking ketones, they can slowly incorporate pieces of the ketogenic diet to maximize their efforts and the benefits that come with the ketogenic diet and lifestyle. Final picture shows the feast we had consisting of chicken legs, a Brussel salad signature from Jackie, and some cauliflower rice washed down with some @justpruvit ketones.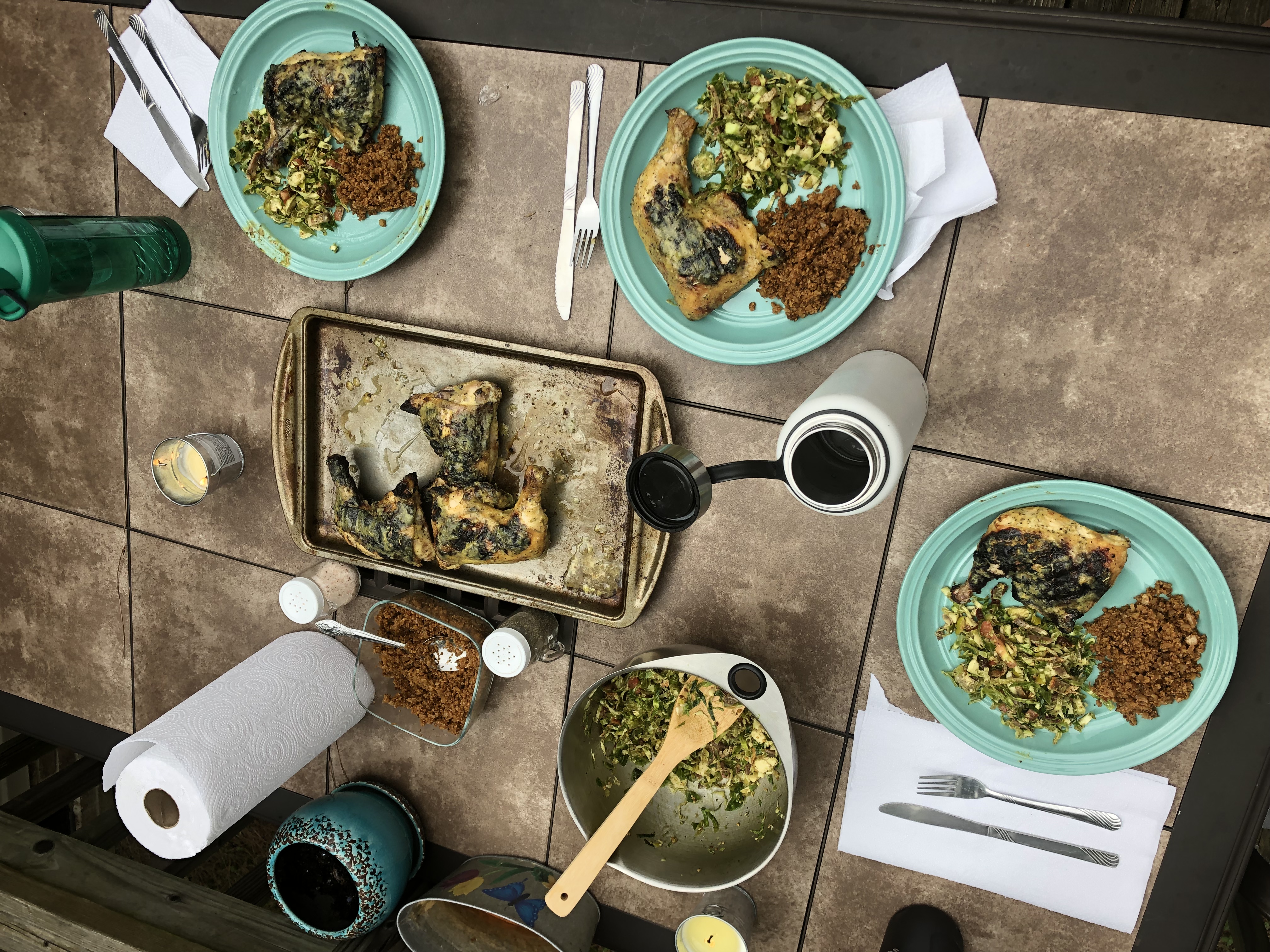 I had "Life's A Peach", mom had "Lime Time", and Jackie had water and stole some of mine.
Thanks for all you do and contribute to our table and health @justpruvit.
Josh P. 💚🧠✌️