Are you living for the weekend or living for each day?
My friend @foster.health posted this asking what makes you jump for Monday?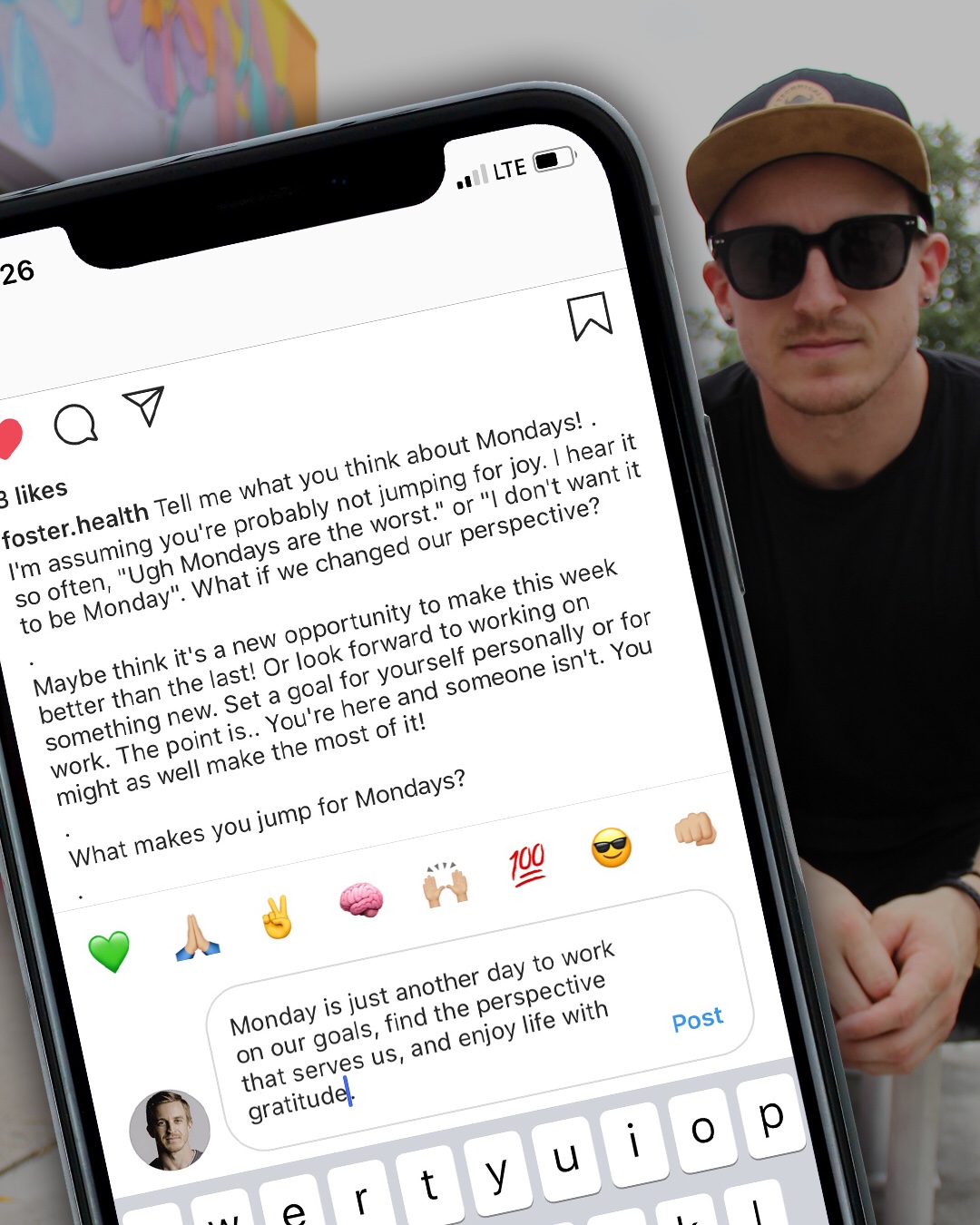 What makes me jump for Monday's is the fact no one will comment about how it's the weekend and I'm "working" because they'll be working too.
I love every aspect of my life and don't see weekends and weekdays as what I used to. They're days for me to live my life and make choices that serve me.
Some days it's work related and some not so much, or at all. It all serves me tho and how I desire to live my life.
Let me know what makes you JUMP for Monday's and tag 3 fiends so I can DM you to hop on a free call with me.
Josh P. 💚🧠✌️