Over a year ago I sent a DM to @ryanplowery with little to no expectation to get a response.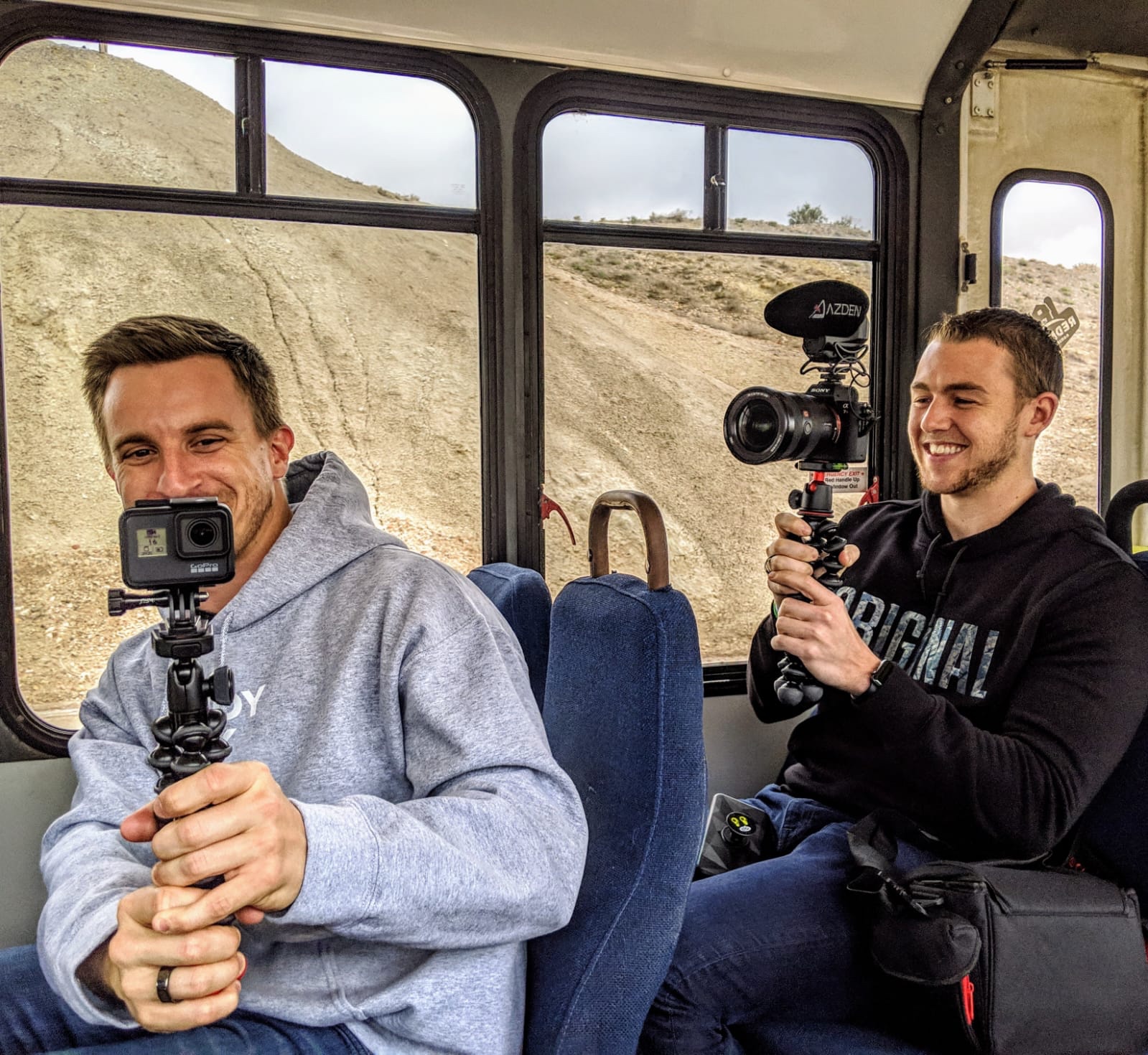 Less than 24 hours later I received a video message response full of love and positivity.
Fast forward a year and now we're homies traveling the world speaking together and collaborating to share the keto conversation.
Ryan, just as all of my friends, feel as if we're family that didn't know it.
I consider Ryan a brother of mine and am honored to be in each other's life and excited for all the change we bring to the world along with all the adventure and fun we have along the way.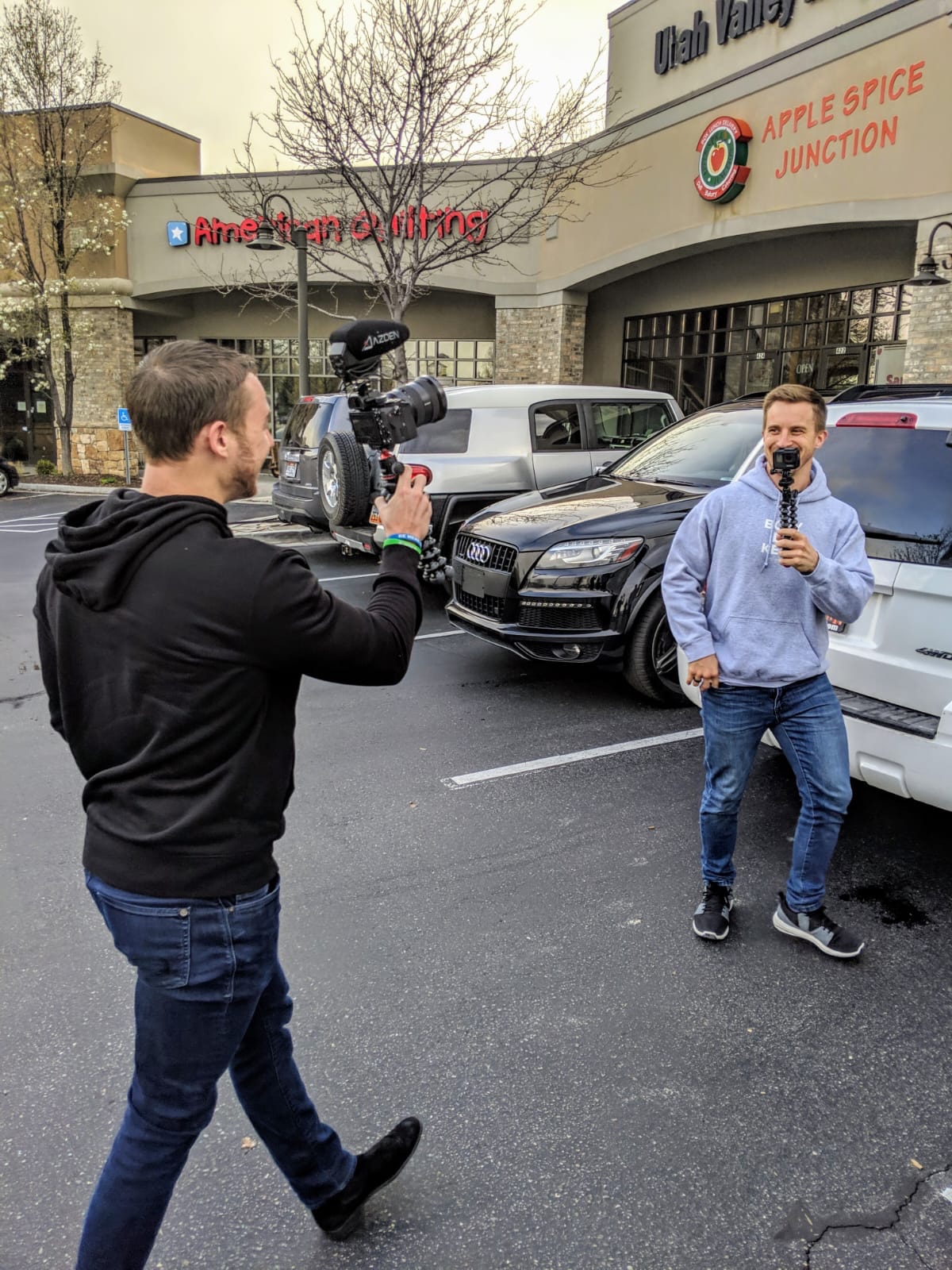 Also, stay tuned for more content regarding our SPECT imaging with @doc_amen and @justpruvit exogenous ketones, among with content from @theaspi and all the fitness testing were gonna run me through.
Josh P. 💚🧠✌️