I returned riding after ACL surgery a week shy of 4 months in spring of 2016.
It wouldn't have been possible if my knee wasn't half as swollen as most patients with that kind of reconstructive surgery come out with.
I contribute my speedy recovery to all the prehab work I did 2 months prior to surgery with Jackie as well as the ketogenic diet that I wasn't aware I was following at the time. I just thought I was just high-fat and low-carb. What I didn't know that by my taking it to the next level with cutting out all things that raised my blood sugar and/or inflammation (starches, sugars, grains, alcohol, dairy, etc.) that I was probably ketogenic for a good portion of that pre-hab.
This photo is of a 720 barspin that took the @davemirra best trick and I ended up winning the main contest too.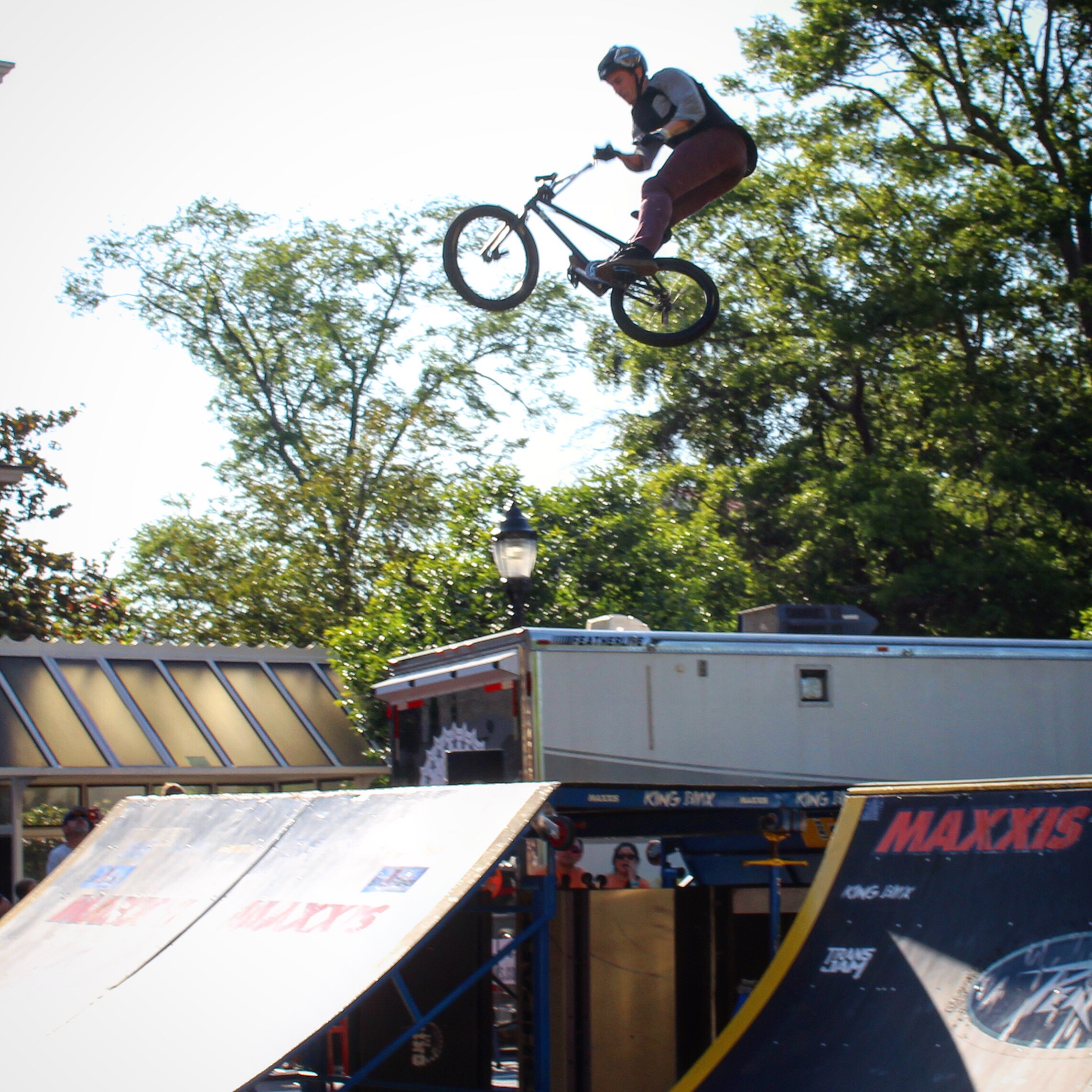 I went on to place 3rd at my first @fise world championship contest and ended up 10th overall in the world even tho I missed 1 of 5 events.
That surgery and 2016 contest season was one of the greatest times of my life and all the hard work and dedication paid off more than I imagined.
It was also my last year competition and I'm beyond grateful to have ended my last year in competition with such a positive mark.
Josh P. 💚🧠✌️