Before and after with @justpruvit pure therapeutic exogenous ketones thanks to @theaspi.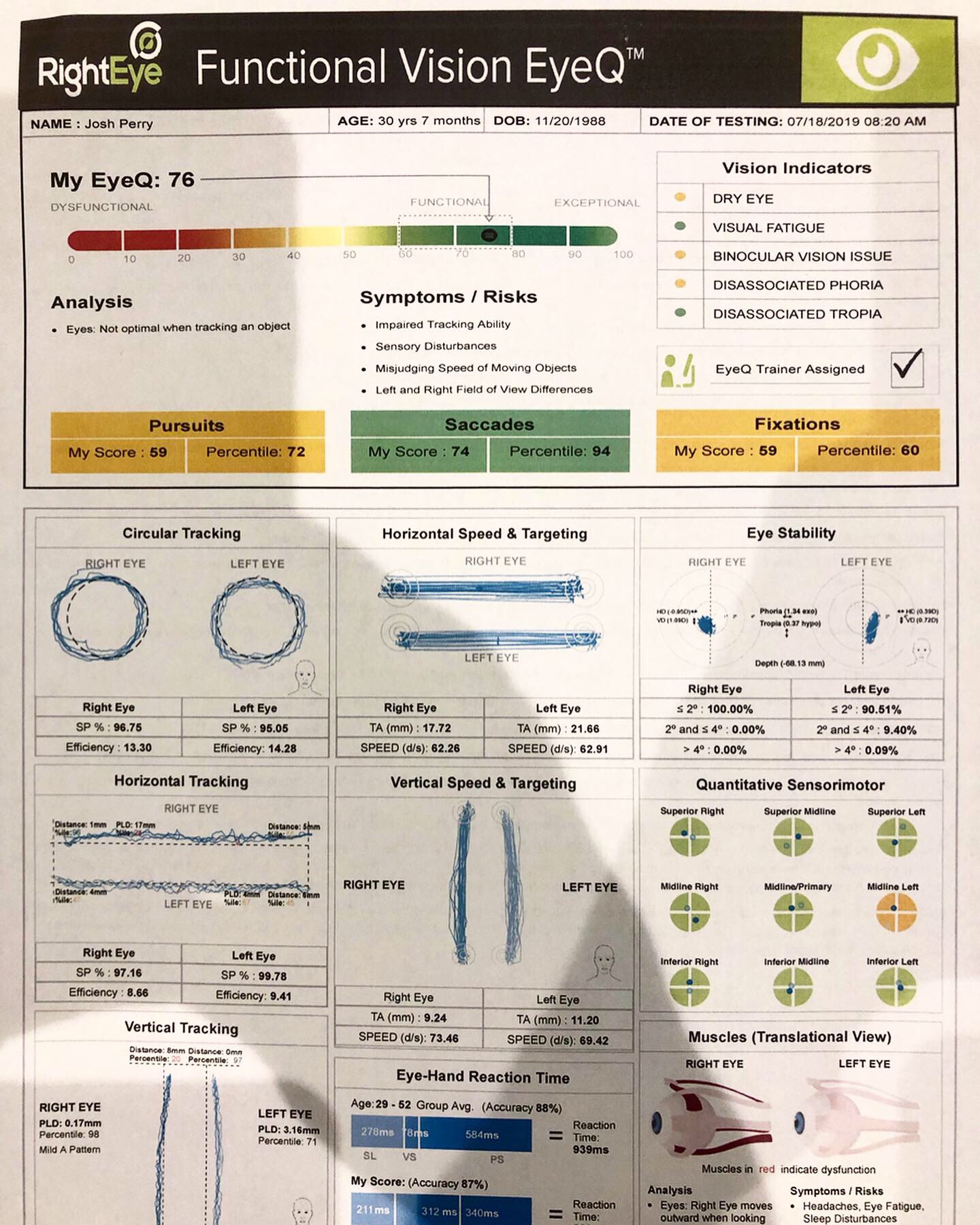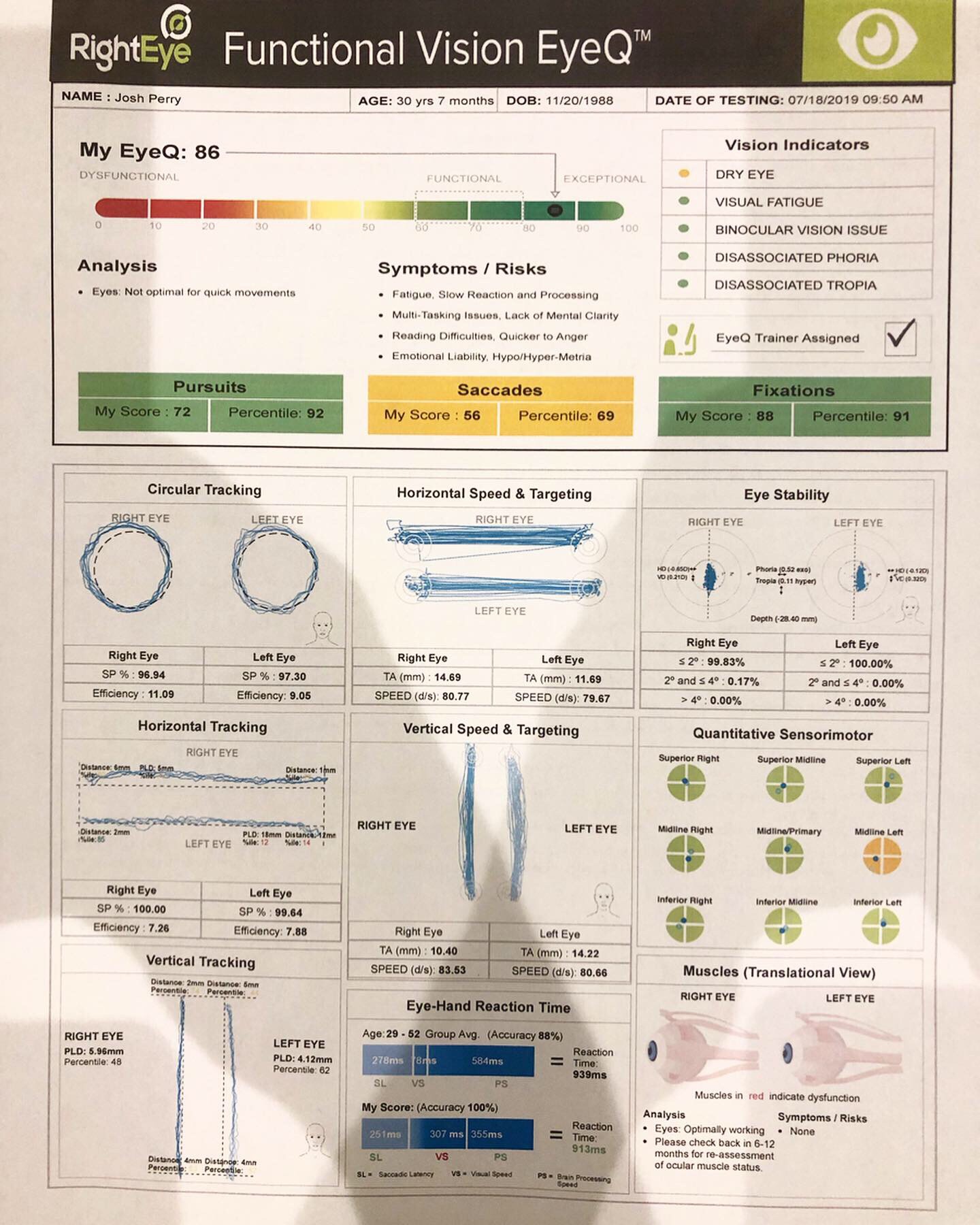 My EyeQ went up 10 points 30 minutes after consuming Keto//OS NAT and I could feel the difference.
The keto conversation transcends weight/fat loss in such profound ways that if that's all we focus on, we're just scratching the surface and devaluing the potential for ketones on so many levels.
Weight loss is a byproduct of prioritizing brian health and performance.
Josh P. 💚🧠✌️